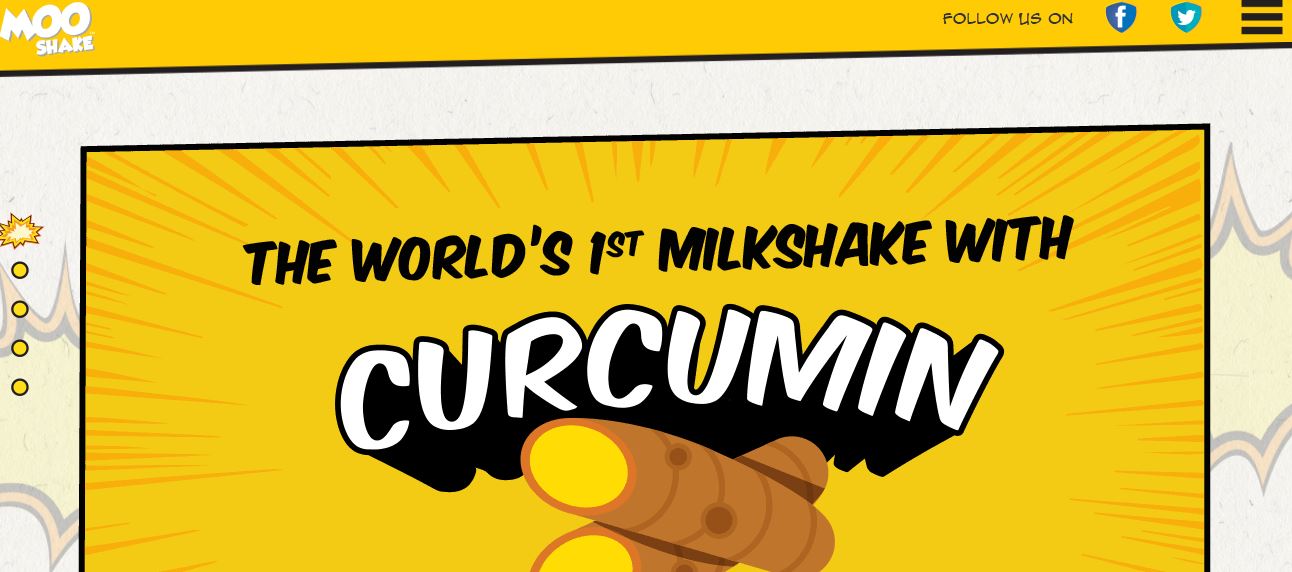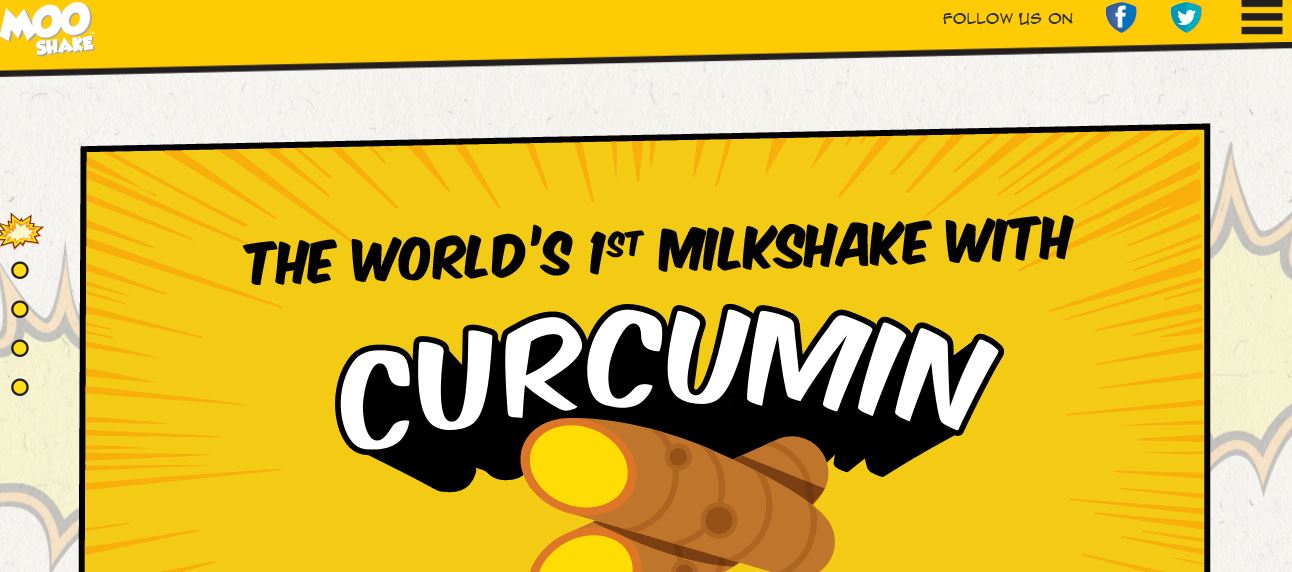 While curcumin (a substance found in turmeric) is a hot research topic these days among a section of scientists abroad thanks to its anti-cancer properties, Odisha based startup, Milk Mantra, is betting big solely on this ingredient to propel the fortunes of its venture.
Milk Mantra, which is the first Venture Capital (Aavishkar & Fidelity) funded agri-food start up in India, has applied for a patent around eight to nine months back for its milk shakes containing curcumin.
Srikumar Misra explains the company's products are more than the humble 'Haldi-doodh', which Indians have been savouring for ages. "Though everybody knows the benefits of turmeric milk, not many people actually like drinking it due to its different taste. What we have done is to ensure that milk shakes are not just healthy but are tasty too," he explained.
The company which has already launched its curcumin laced milk shakes in flavours like mango, vanilla, chocolate and dry fruit, among others, under the 'Mooshakes' brand is now planning to launch lassis too in the near term. The market for flavoured milk is pegged at Rs 1,500 crore and has been growing at a CAGR of 30%
Milk Mantra had clocked revenues of Rs 122 crore last year and is eyeing a top line of Rs 1,000 crore in 2020. Currently it draws 75% of its revenues from fresh milk products which it markets under the 'Milky Moo' brand. The startup has been sourcing milk from 40,000 farmers in Odisha and plans to take this to 1.5 lakh by 2020.
While the startup is eyeing the metro markets for its milk shakes and has already launched them in Hyderabad and Bangalore, it intends to stay focussed in the eastern states such as Odisha, West Bengal, Chattisgarh and Jharkhand, for its fresh milk products as the per capita consumption of milk-based products in the regions is lowest.
The company has plants in Puri and Sambalpur and contract manufacturing facilities in Kolkata. Its milkshakes are currently being manufactured in Mumbai.
Article was first published in Times of India
Comments
comments