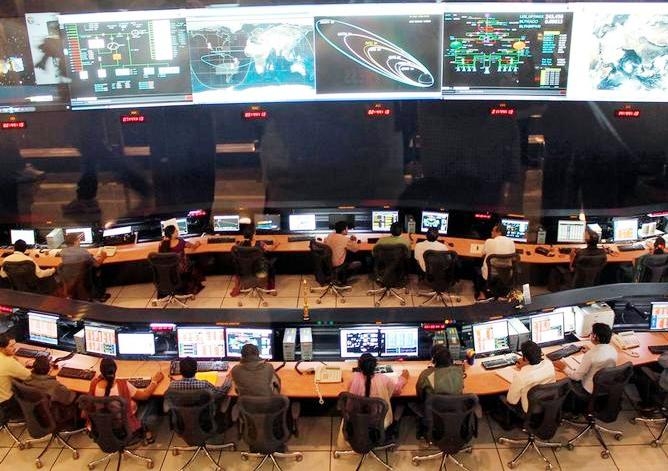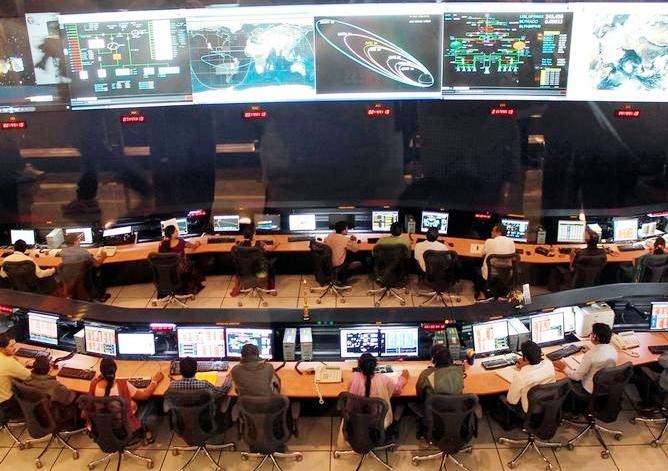 In its bid to inspire bright young minds Science and Technology Department of Government of Odisha, organized an exposure visit of 20 high school students of Odisha to the Satellite Centre of Indian Space Research Organisation (ISAC) in Bengaluru.
20 winner students of Young Astronomer Talent Search (YATS) 2015-16, got a rare opportunity to learn about various aspects of operations of ISRO and evolution of Indian satellites.
Flagged off by Chief Minister of Odisha, Naveen Patnaik on May 8, 2016, the tour was led by Dr Subhendu Pattnaik, Deputy Director of Pathani Samant Planetarium along with a Tata Steel official. The 40 member team included 20 winners of YATS accompanied by their guide teachers.
They visited the ISRO Satellite Centre (ISAC), which is a primary body engaged in developing satellite technology and implementation of satellite systems in the country.
Amareshwar Khened, Project Director, Small Satellite Systems (SSS) ISRO Satellite Centre, a renowned space scientist complimented Tata Steel & Pathani Samanta planetarium for organising this tour and engaged with students along with guiding on how to pursue a career in space science.
The four-day tour, starting May 10-13, also included a visit to the Visvesvaraya Industrial & Technological Museum that displays priceless exhibits including a full scale replica of the 1903 flyer of Wright brothers and many other scientific wonders that left the students spellbound.
Comments
comments