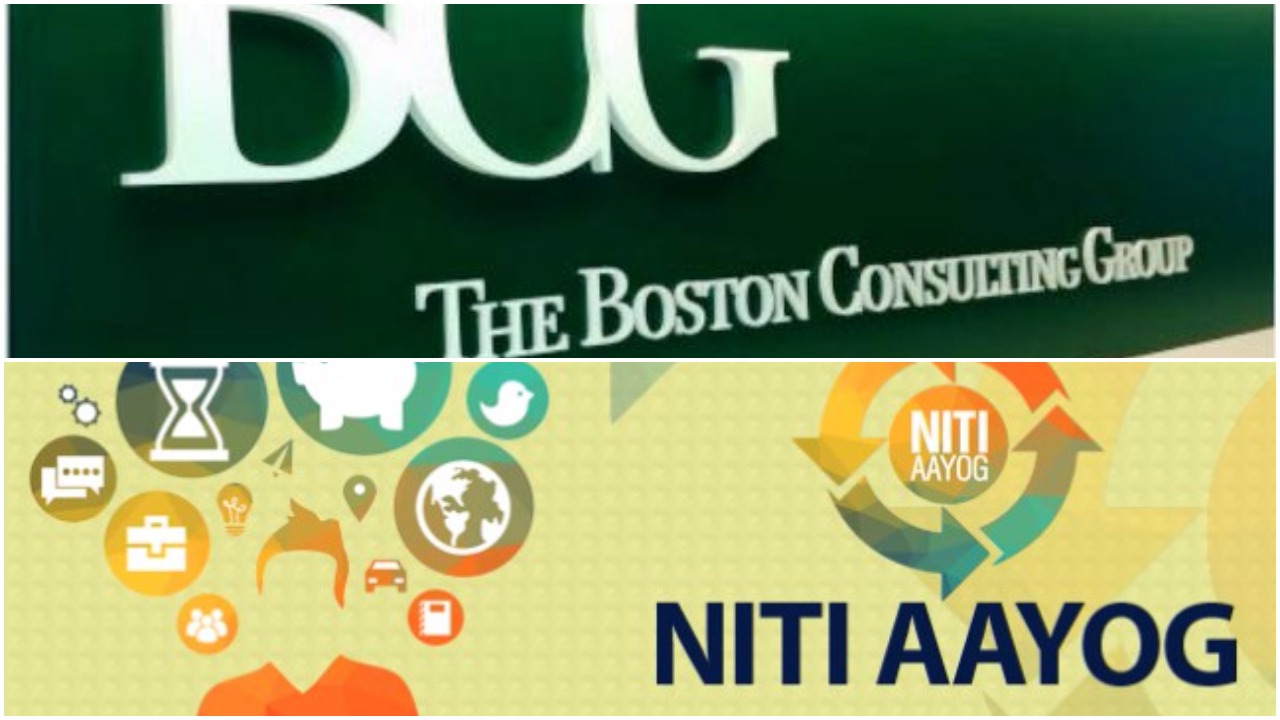 Odisha has been selected as one of the three States for implementation of project SATH (Sustainable Action for Transforming Human Capital)-Education to undertake a system-wise transformation of school education and achieve a significant improvement in one or more areas of access, equity, learning outcomes and governance.
Through SATH-Education, NITI Aayog will enable the transformation of three States into model States for school education. The other two States selected are Madhya Pradesh and Jharkhand. The Boston Consulting Group (BCG) in partnership with Piramal Foundation for Education Leadership (PFEL) will support the School and Mass Education Department over the next 30 months for implementation of the project. NITI Aayog will provide guidance for the project.
The first six months of the project implementation will involve goal setting, conducting a detailed diagnostic exercise to baseline the current status of education and design a customised school education system transformation roadmap. The next 24 months will involve implementation of the prepared roadmap through a state project monitoring unit (PMU) and ongoing tracking, monitoring and course correction.
Comments
comments