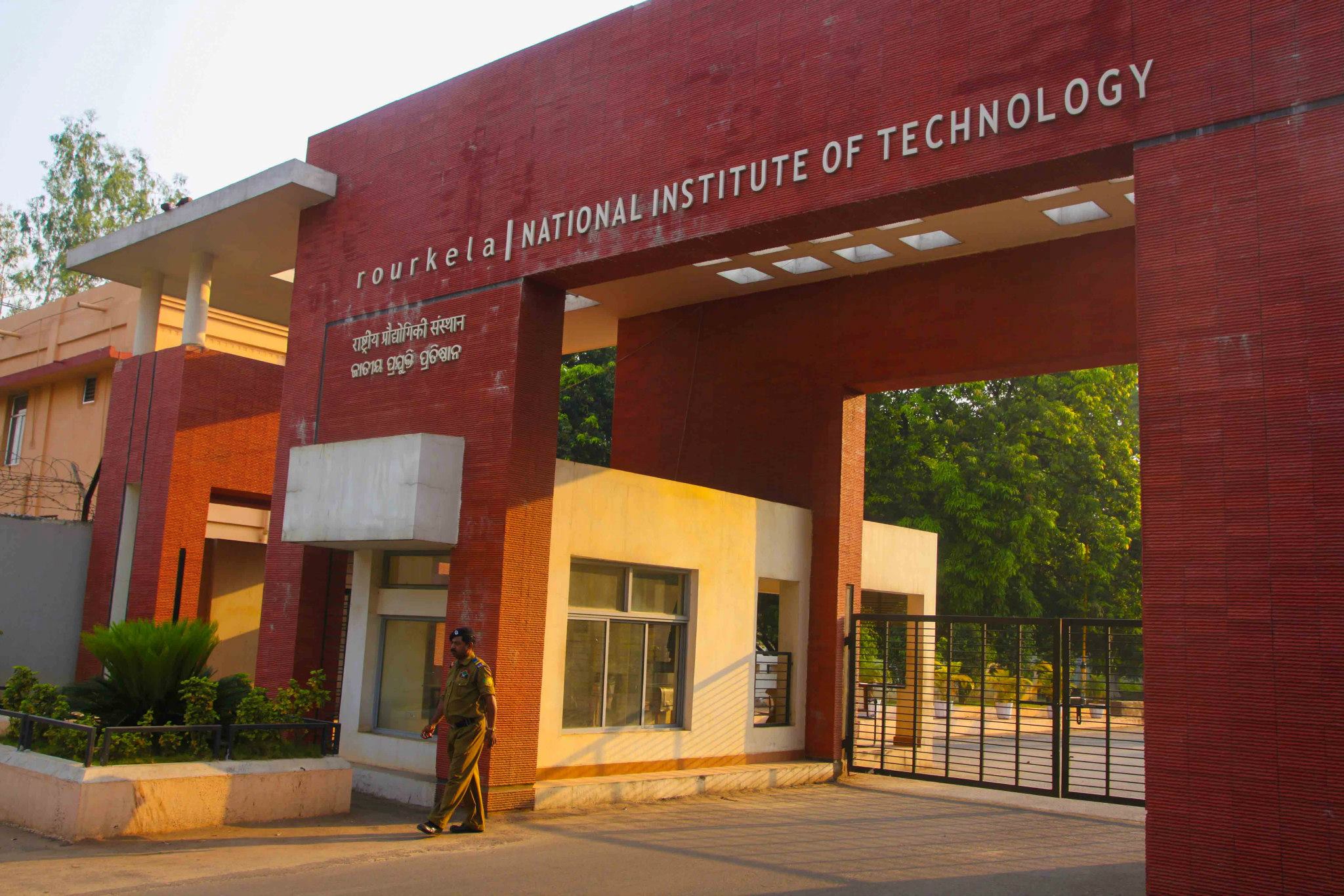 The Times Higher Education World University Rankings 2016-2017 list the 980 top universities in the world, making it their biggest international league table to date. It is the only global university performance table to judge world class universities across all of their core missions – teaching, research, knowledge transfer and international outlook.
The top universities rankings use 13 carefully calibrated performance indicators to provide the most comprehensive and balanced comparisons available, which are trusted by students, academics, university leaders, industry and governments. The calculation of the rankings for 2016-2017  has been subject to independent audit by professional services firm PricewaterhouseCoopers (PwC).
A record 31 Indian institutes have found a place in the Times Higher Education World University Rankings 2016-17.
NIT Rourkela, Sri Venkateswara University, TIFR and Tezpur University are the new entrants in the top 800 list, while Amrita University and Andhra University slipped down to the 801+ group.
Indian Institute of Science (IISc) Bangalore has climbed to the highest position till date for an Indian institute, even as a place in the top 200 list continues to elude the country. IISc now figures in the 201-250 band, up from 251-300 last time.
Check the ranking for Indian universities in their site here
Did you know Bhubaneswar Buzz is only portal covering Odisha to have more than 15,000 followers (consistent) in top 3 Social media platforms i.e. Facebook,Twitter and Instagram
Bhubaneswar Buzz is available in 10 social media channels, check out all of them here
Did you know Odisha is first in India to host Asian Surf Championship
Like Us in Facebook to get more content like this
Comments
comments