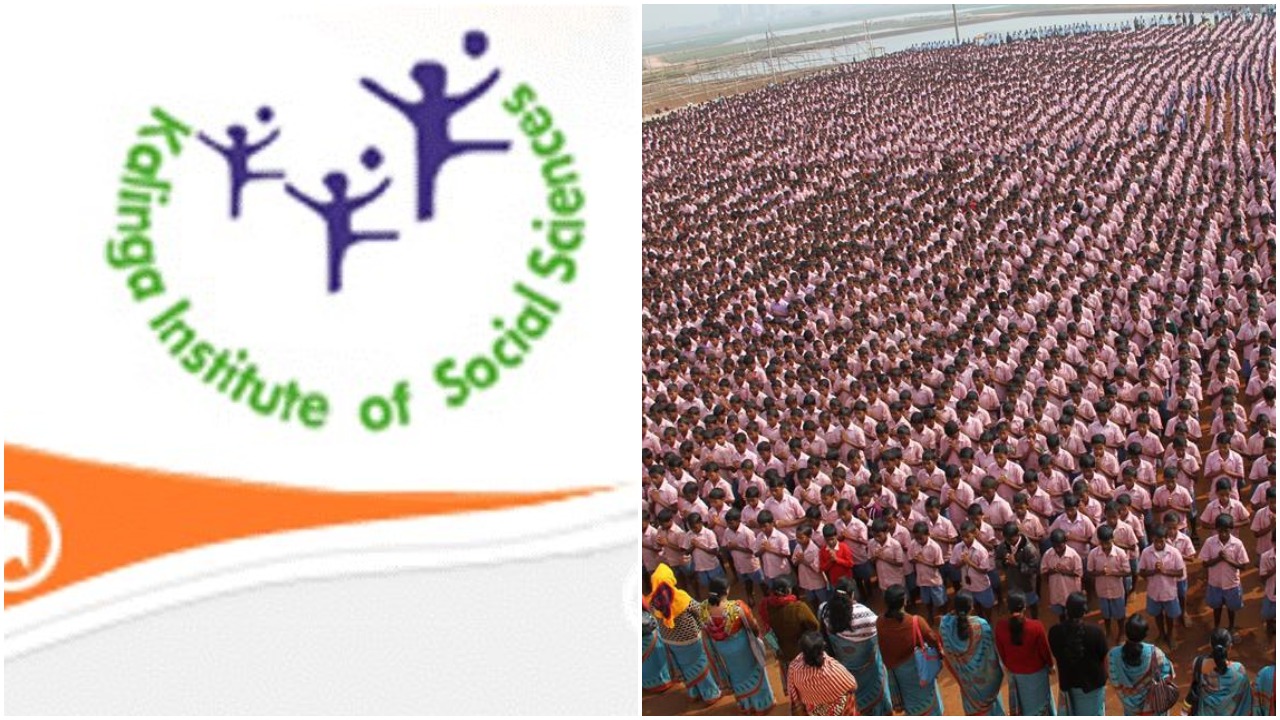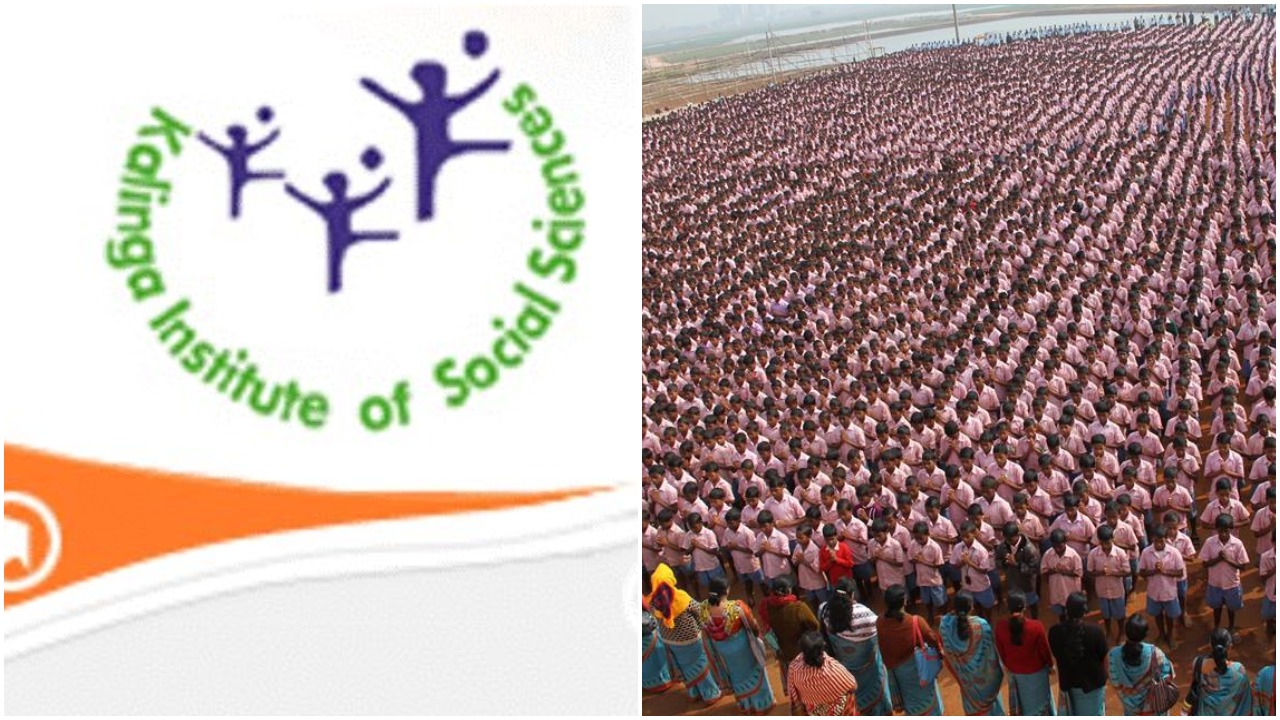 The Union government has granted Kalinga Institute of Social Sciences(KISS) status of a deemed university making it the first tribal university in the world.
The University located in Odisha's capital Bhubaneswar was founded in 1993 with just over hundred students, now has at least 25,000 tribal students in its campus area.
The University set up by Dr. Achyuta Samanta, 52, provides free education and accommodation for tribal students and has reportedly over seven hundred teachers at Bhubaneswar.
The University has an almost zero drop-out rate with special focus towards all-round growth of students in sports and skill development.
Reports say the University is set to introduce seven new departments to further research on tribal subjects.
The Kalinga model has attracted global attention with several foreign countries evincing interest in setting up similar schools for underprivileged children.
Several states in India namely Uttar Pradesh, Bihar, Jharkhand, Andhra Pradesh have now decided to replicate the Kalinga model.
The University's Delhi branch has been operating for the past several years, set up through a joint venture between the Delhi government and KISS at Bhubaneswar.
Comments
comments