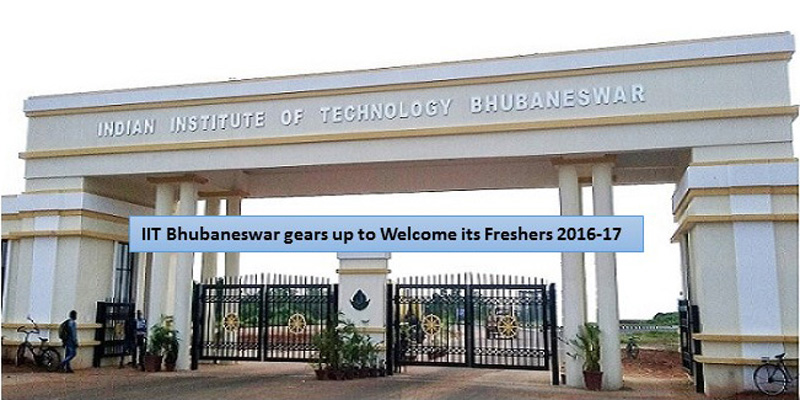 The Odisha govenrment today decided to lend all support for flourishing of a world-class state-of-the-art Centre of Excellence in the Research and Entrepreneurship Park of IIT Bhubaneswar.
This apart, the government has recognised at least 130 Startup ventures under the Odisha Start up Initiative, official sources said.
The decisions were taken at the second Startup Council Meeting held here under the Chairmanship of Chief Secretary A P Padhi.
The chief secretary directed to undertake more focused and outcome-oriented activities for promotion of innovative entrepreneurship in the state.
The meeting also resolved to provide all support for a world-class state-of-art Centre of Excellence in the Research and Entrepreneurship Park of IIT, Bhubaneswar, Padhi said.
It would be a Centre of Virtual and Augmented Reality for Immersive Visualization, he said adding the Centre was given a kick start by philanthropic contribution of Rs 2.5 crore from Smt Susmita Bagchi and a matching grant of Rs 2.5 crore by the state govenrment.
Omkar Rai, Director General of Software Technology Park of India (STPI), who was present in the meeting also assured the state govenrment of all support from STPI. Rai also appraised that STPI would provide a support of Rs 2.5 crore for the Centre.
Participating in the deliberation, Prof RV Raja Kumar, Director IIT Bhubaneswar, said the centre would have a world-class incubation facility, laboratory, highly focused courses along with education and skill development programmes.
The council approved the product development and financial assistance in favour of two new startups in the field of automation in Industry maintenance and alternative technology for repair of oil and gas pipelines .
Various activities for the next six months with estimated expenditure of Rs 15 crore was approved in the meeting.
The meeting nominated XIMB, Centurian University, IITM, and KIIT for evaluating the startup proposals and sponsoring those to the Council.
Earlier, the Council had nominated six nodal agencies for evaluating and processing startup applications. These were IIT, Bhubaneswar, STPI, Bhubaneswar, NIT, Rourkela, IMMT, Bhubaneswar, OUAT, Bhubaneswar and NIFT, Bhubaneswar.
Additional Chief Secretary MSME L N Gupta said, "So far, 18 innovative entrepreneurs are getting financial assistance from the Council. With today s approval of two more, the number grows to 20."
These startups are working in 34 different sectors ranging from agriculture to aeronautics, analytic to virtual reality, health sector to human resources, IT services to internet of things, renewable energy to robotics and from tourism to transportation, Gupta said.
He added that four incubation centres operating in the state have been brought under the fold of the Council.
"Odisha Startup Policy has already been notified. An interactive web portal under the name www.startupodisha.gov.in has been launched and operating well, Gupta said.
Chairman Odisha Skill Development Authority (OSDA) Subroto Bagchi suggested to have more engagement with sponsoring and evaluating institutions for increasing number of innovations.
Comments
comments