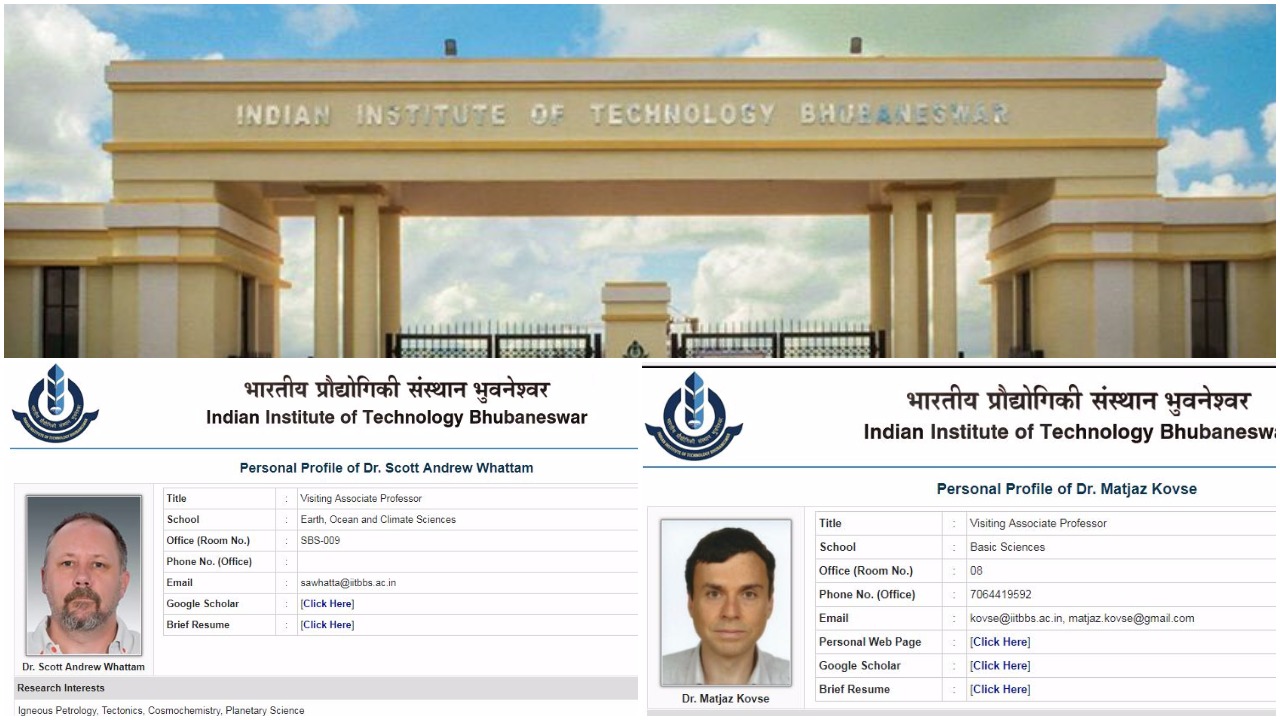 IIT Bhubaneswar (IITBBS) has taken a lead among the IITs in employing international faculty members looking for "internalization" of the campus.
Though offshore faculties coming for short-duration of two to three months is not unusual for any IIT, what is unique for the Bhubaneswar institute's move is the fact that it has hired full-time guest teachers from abroad with commitments of one to three academic years in various disciplines.
Speaking to TOI, IITBBS director R V Rajakumar said there are two major reasons why he initiated the move and got the approval of the Board of Governors and the Union government to go shopping globally. "We have been striving hard to make IITs among the best institutes in the world. All global standard institutes hire teachers from across the globe," Rajakumar said.
The most important of the reasons for the move is, to provide education with international flavour and to expose our students to the same. The benefit of having teachers from across the globe will help IIT students get the globe as their arena to work and pursue further studies, he said.
Comments
comments