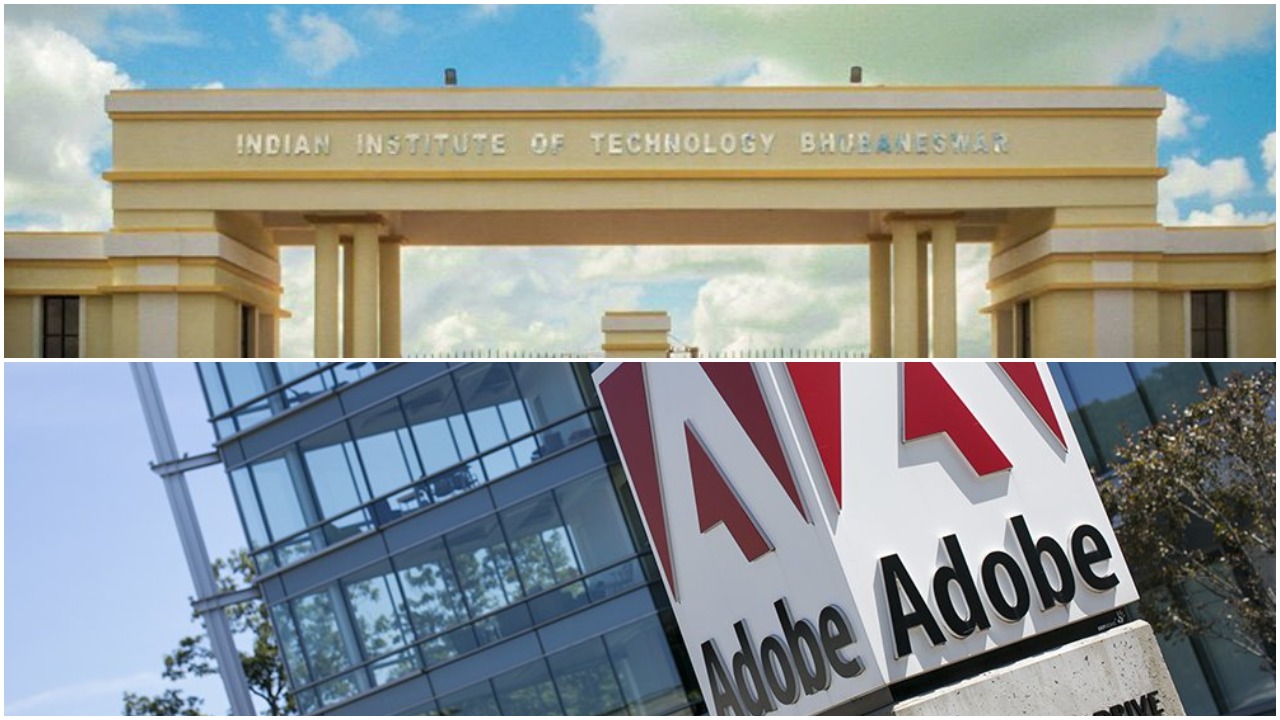 In the overwhelmingly male-dominated IIT system, a girl student of IIT Bhubaneswar has been offered the highest annual salary package of Rs 39 lakh in the ongoing campus selection.
This is the highest starting salary offered to any passing-out student from the Bhubaneswar institute since its first batch graduated in 2012 though students of IITs at Delhi, Madras, Bombay, Roorkee and Guwahati have witnessed Rs 1 crore-plus offers.
R Likhita Sharma, who will graduate in computer science and engineering BTech this year, got the offer from Adobe, director R V Rajakumar told TOI on Tuesday. Before this, the highest offer made to any Bhubaneswar student was Rs 38 lakh to a boy in 2016. Last year, the highest offer was Rs 34 lakh to another boy.
Comments
comments