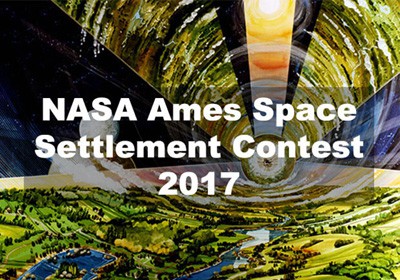 Eeshanee Tripathy, a Class-XI student of Delhi Public School in Rourkela, has bagged the first prize in Grade 11 category in the prestigious Nasa Ames Space Settlement Design Contest hosted by National Aeronautics and Space Administration (Nasa) and National Space Society.
Eeshanee's project The Space Settlement of AURA was based on innovative designs and futuristic science as well as technologies feasible in space.
She is going to present her project in the 36th Annual International Space Development Conference at St Louis, USA, which will begin on May 25 and continue till May 29.
Comments
comments