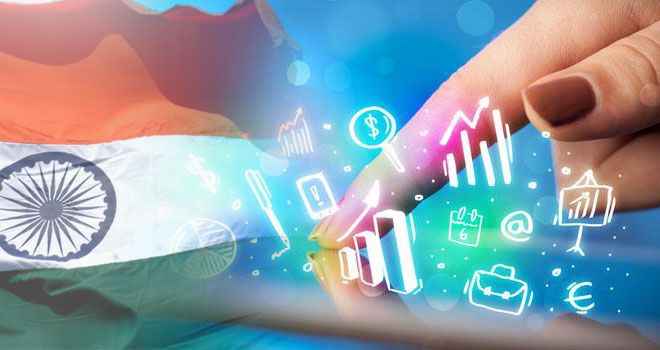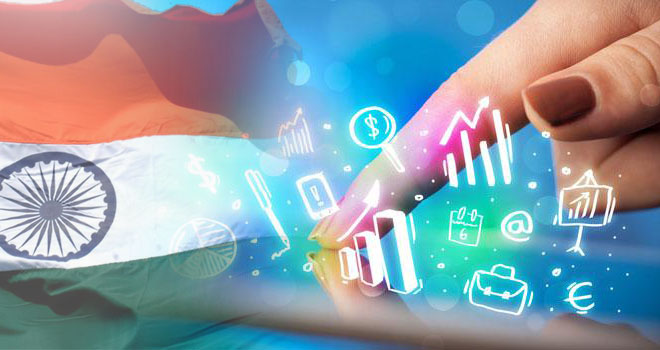 Anima Pradhan of Barpali block in Odisha over the past one year has engaged several weaver families and working for digital india aka their digital literacy.
Determined  to set an example before her in-laws, Anima Pradhan of Barpali block in Odisha took admission in a computer class not knowing that she will change the fortune of 1,000 handloom weavers' families living in the area.
Mother of two sons, Anima (35) is a graduate in History but was busy doing household work till one day in 2014 she expressed her interest to learn computers. However, her mother in-law taunted her and said, "what will change if you learn computers".
In the past one year, Anima has engaged several weaver families and is working for their digital literacy. Located 340 kilometres from Bhubaneswar, Barpali homes about 1,000 handlooms. Weavers in this part of Odisha are known for their original Ikat prints on Tasar silk.
NEW DESIGNS
"Once I got the basic information about computers and Internet, I along with an NGO met local weavers. Now through a software we are giving them classes in new design and colour combination. We are also empowering them by creating an e-commerce portal for them through which they will be able to sell their products directly in the global markets escaping middlemen," Anima said.
TRAINING
Weavers are given training and work of other weavers and handloom artists is shown to them for more ideas and inspiration. Along with digital literacy, locals are availing benefits of government schemes which are online. Many weavers have applied for government grants and have also benefitted.
Comments
comments