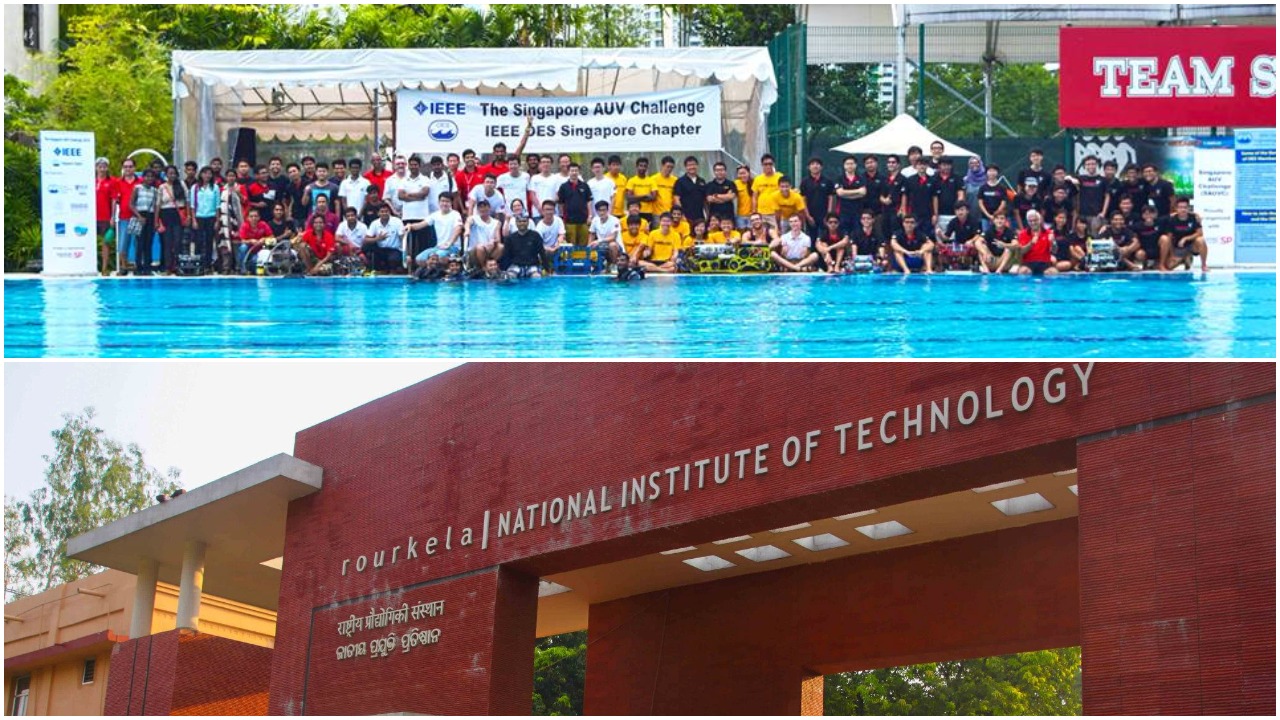 Students of National Institute of Technology (NIT), Rourkela, has won an international event in Singapore.
The NIT Rourkela team has won the second place in the prestigious Singapore Autonomous Under Water Vehicle Challenge. The University of Singapore had organised the event.
The NIT-R students had to compete with teams from 46 countries. The Northwest Polytechnique University won the first place in the event, while the Russian Far Eastern Federal University won the third prize.
The whole project took four years to complete and cost Rs 10 lakh. The team spent Rs 3 lakh towards manufacturing the final prototype.
Comments
comments