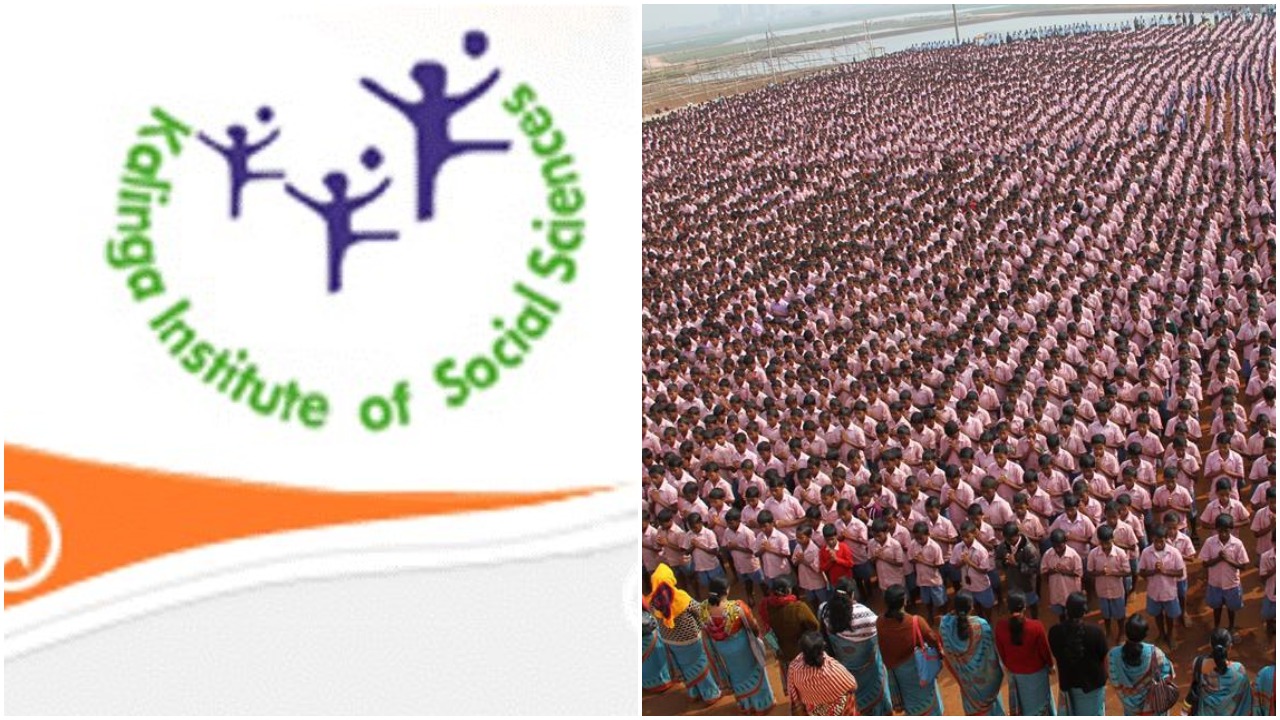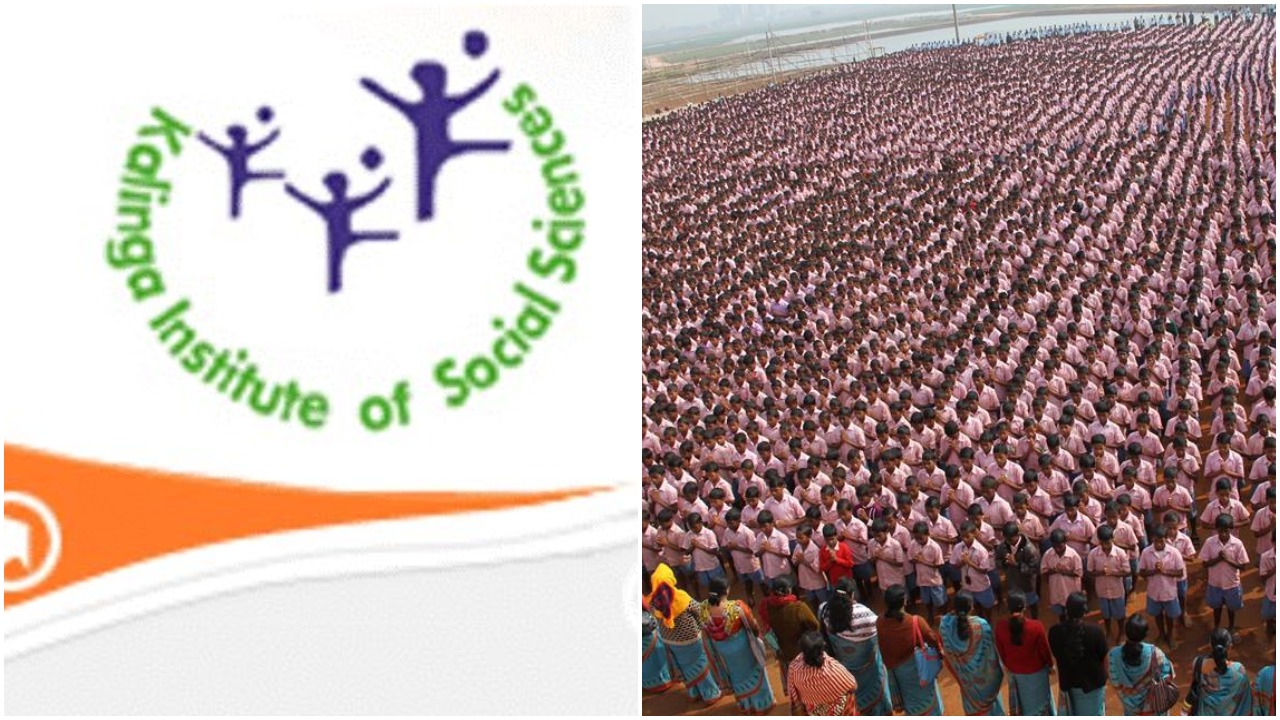 Kalinga Institute of Social Sciences (KISS), Bhubaneswar, is planning to start a KISS Branch in Karnataka.
"Work for the KISS Branch in Karnataka is underway with the help of with the help of the state government," said noted educationist and social activist Dr Achyuta Samanta.
With an aim to educate and empower 2,00,000 under-privileged children over the next decade, Dr Samanta said "We are now in the process of setting up branches of KISS in 20 States with the support of the state governments and non government agencies."
KISS has proved itself as a successful model of poverty eradication through education. The main campus of KISS in Bhubaneswar is running with support from KIIT University.
Institute is playing an important role in curbing Maoism in tribal areas of Odisha through education. Interestingly, most of these tribal students are first timers in their families to get educated and venture out of forests. Thanks to the education they receive here, they are choosing to join the mainstream society, instead of choosing the Naxal movement.
Courtesy : The Hindu
Comments
comments