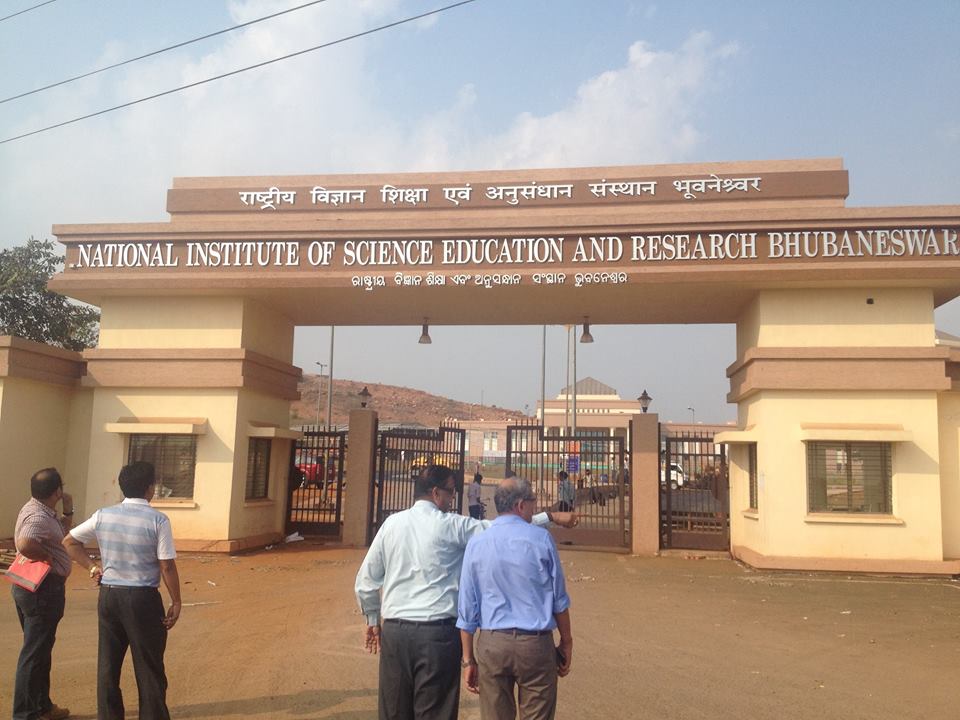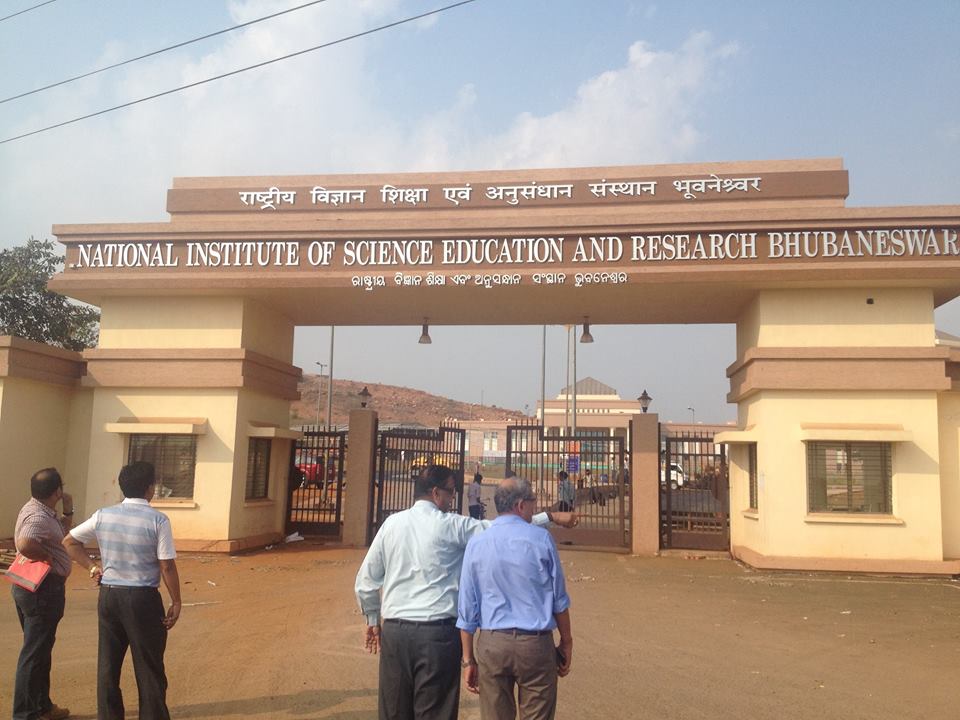 The Nature Index is a database of author affiliation information collated from research articles published in an independently selected group of 68 high-quality science journals. The database is compiled by Nature Publishing Group (NPG). The Nature Index provides a close to real-time proxy for high-quality research output at the institutional, national and regional level.
The Nature Index is updated monthly, and a 12-month rolling window (1 February 2015 – 31 January 2016) of data is openly available at www.natureindex.com under a Creative Commons non-commercial license.
School of Physical Sciences in NISER has been selected by Nature Index as the 4th best Govt. Institute and 6th overall in Physical Sciences.
NISER is also ranked as the 7th best institute in India.
Source : http://www.natureindex.com/institution-outputs?region=countries-India&sector=All&subject=543ddf38140ba05a167e14bb&sort_by=n_article&generate=Generate
Comments
comments