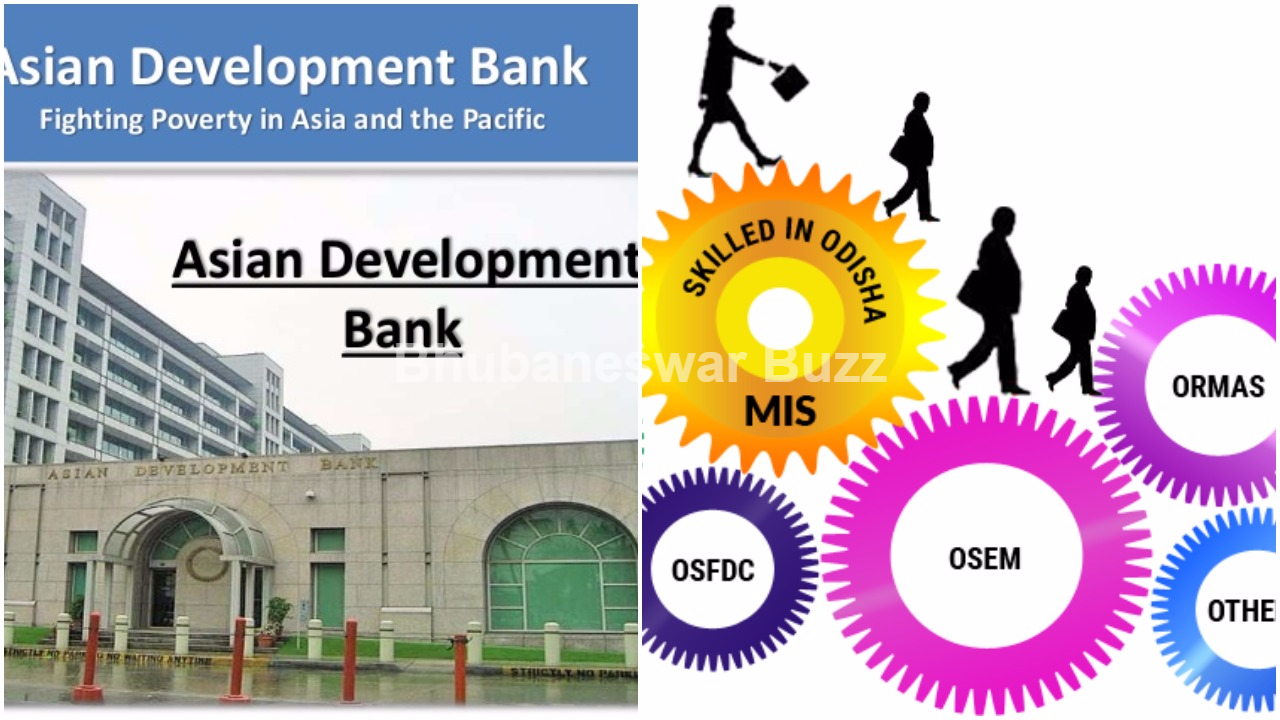 Asian Development Bank (ADB) has approved a USD 102 million (Rs 568.31 crore) loan to train 2 lakh youngsters in Odisha.
With this assistance, youths in the age group of 15-34 years will be given skill development training to make them competent to get better work and higher paying jobs.
"ADB has approved a loan of USD 102 million to help the Government of India train around 200,000 youths aged 15-34 in Odisha," Asian Development Bank said.
Total cost of the project is USD 162 million (Rs 1,045.55 crore) with the Odisha government contributing USD 60 million.
In addition, the Japanese government will provide technical aid for capacity building through the Japan Fund for Poverty Reduction.
The Manila-headquartered multi-lateral funding agency will also help with a USD 2 million (Rs 12.91 crore) technical assistance for capacity building component of the project.
"With Odisha's economy transitioning to focus more on industry and services from being predominantly agriculture- based, it is essential there is a highly skilled workforce that can meet increasing labour demands," Sunhwa Lee, ADB Principal Social Sector Specialist said in the release.
The skill development programme will also focus on women and disadvantaged groups to help them improve employability and be productive for the economy.
ADB said low employability is a core problem in the state as 80 per cent of the youth workforce are in informal sector due to low skills levels.
State's youth unemployment rate of 6.8 per cent is slightly higher than the national average of 5.8 per cent, underemployment rate at 11 per cent is nearly double the national average, ADB added.
The project is expected to be completed by mid-2022.
Comments
comments