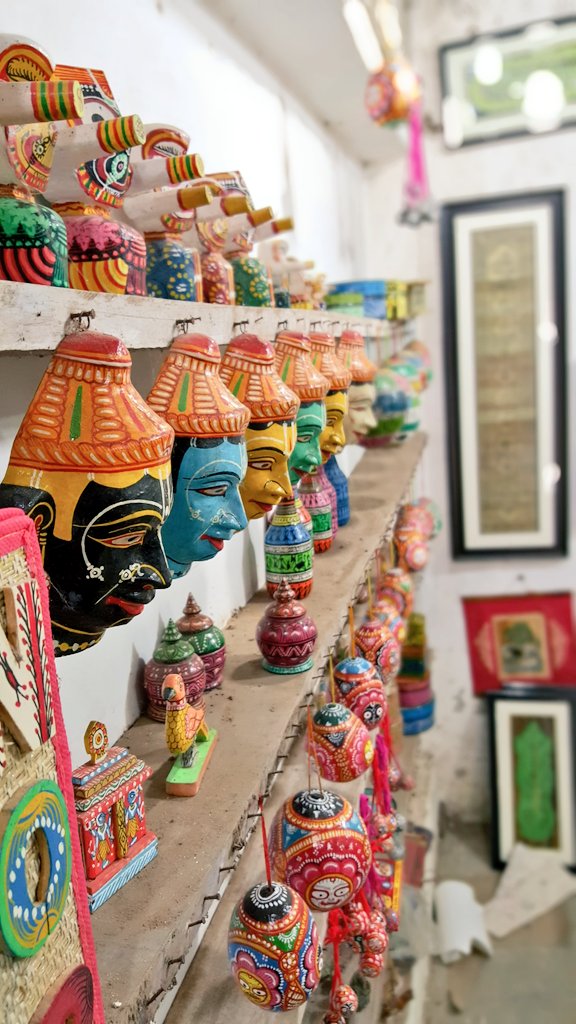 Visited Raghurajpur 2day.Was overwhelmed by the sheer intricacy of the artisans' work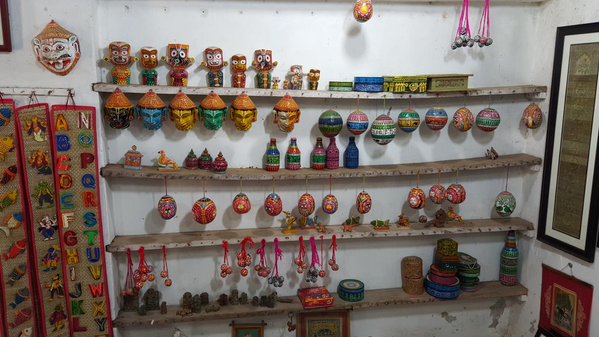 And gained valuable insights with respect how these delicate works of art r made,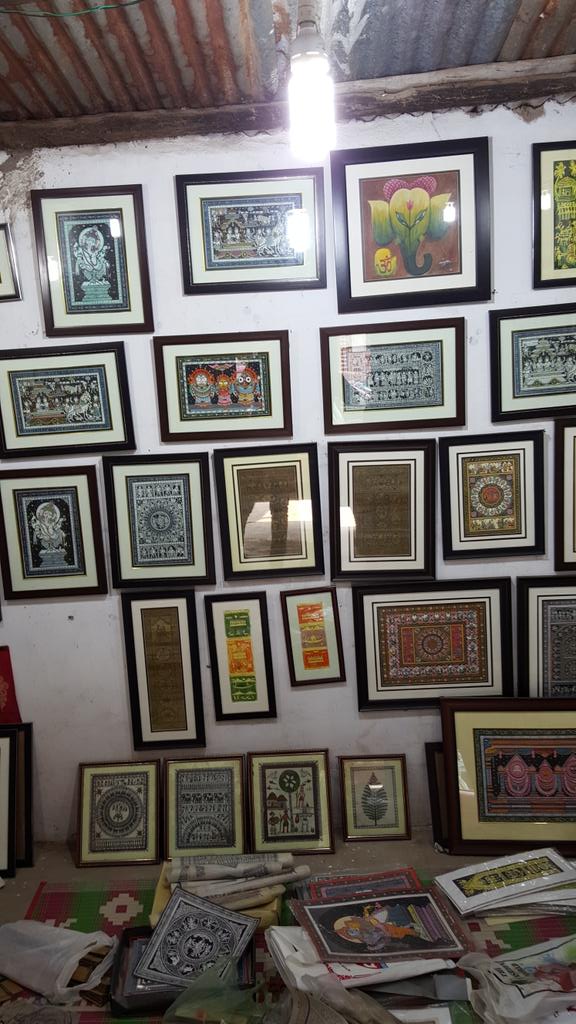 The raw materials to the labour-intensive process to final product. Was an eye opener.
Most of them agree the gov could do better, esp4 skilled artisans not from Raghurajpur(but 4m nearby villages).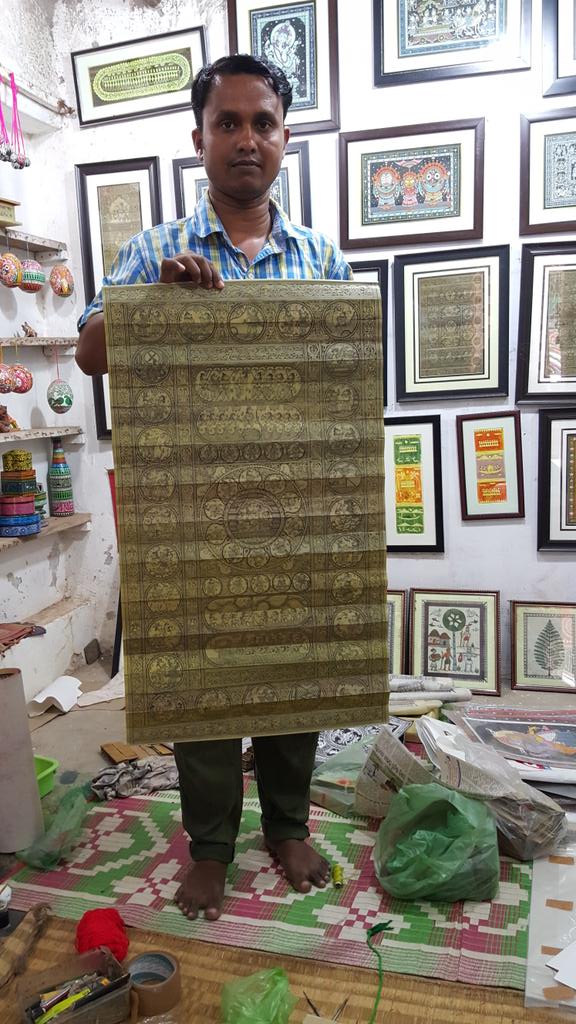 he entire story of Lord Krishna, in a single inscription. Zoom in and observe the details
Comments
comments