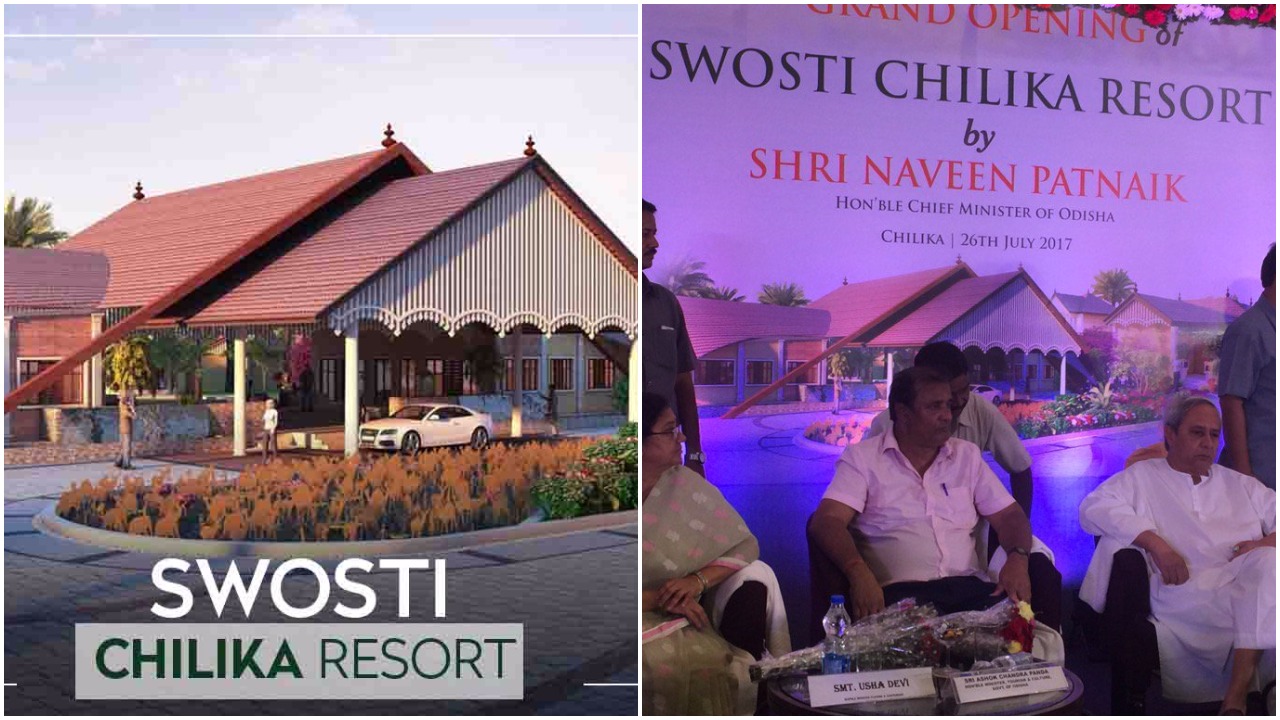 Chief minister Naveen Patnaik today inaugurated the Swosti Chilika Resort, which aims to provide tourists with an opportunity to soak in the spirit of the destination and its adjoining locations.
Owned by the Swosti Group, which has several other properties across the state, the resort has landscaped gardens surrounding 78 cottages.
These include 36 luxury villas, 36 state-of-the-art ultra modern luxury suites, five poolside villas and a presidential suite.
Naveen, while inaugurating the resort, said: "I hope the set-up will attract more tourists to Chilika. We are working on a number of projects to promote Chilika as an international tourist destination."
The tariff of the rooms range from Rs 6,000 to Rs 65,000. One of the highlights of the resort is Ekayaa, a spa equipped with single and double treatment rooms for men and women, beauty treatment rooms, meditation and relaxation halls.
Comments
comments