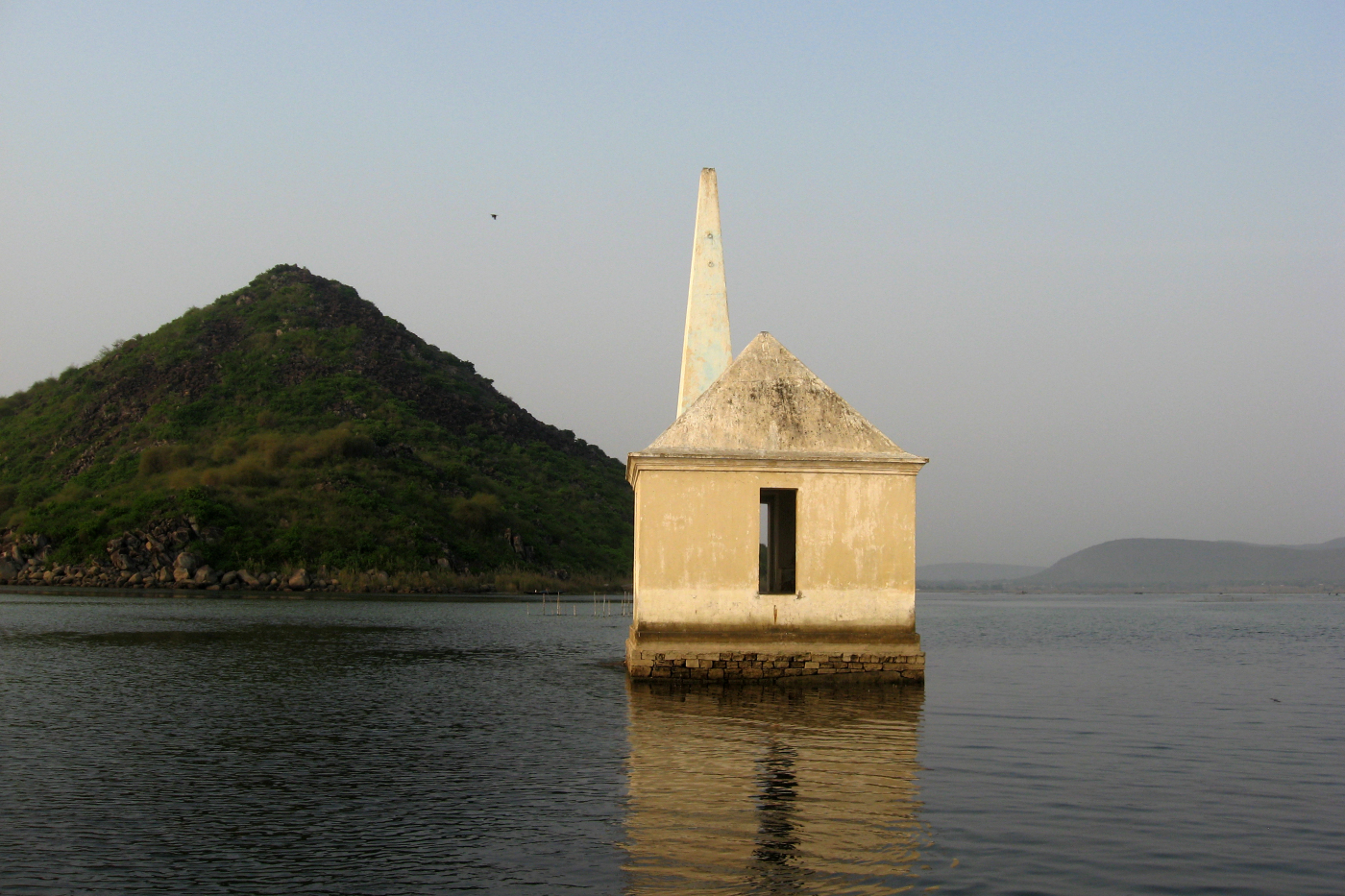 It was a sultry September night of 1996 and I was camping in a government dak bungalow in a small town, Huma in Odisha's Ganjam District. I, along with my mentor Prof K.K. Basa, was surveying the southern coast of Chilika Lake in a village called Gaurangapatna. That night, a ceramic piece depicting a boat motif crunched beneath my feet. A major archaeological find indeed but it was just a dream. In the morning when I revealed this to Dr. Basa, he laughed and dismissed my dream. But my heart was onto it and waiting for a miracle. Around 4.30 pm the same afternoon, I happened to pick up a ceramic piece with a stamped boat motif, from a field on the foothills of Ghantasila. I was thrilled and so was Dr. Basa. It provided a tantalizing evidence of what may have been a fishing or a ship building guild of early medieval India. Immediately we dug a trial trench to test the site's potential. Our discovery of turquoise blue glazed pottery from Persian Gulf dated approximately between 8th-10th centuries CE confirmed Gaurangapatna as a flourishing port of medieval Odisha on the South Chilika coast.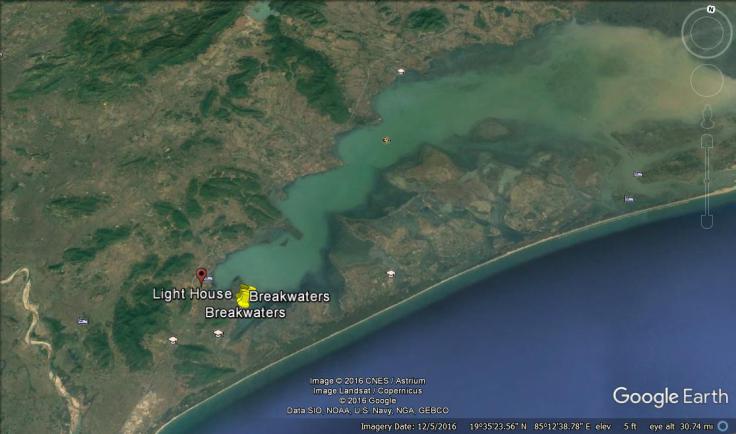 Chilika Lake and Bay of Bengal
Chilika, India's largest brackish water lagoon was once a part of Bay of Bengal. Due to the progression of the littoral drift, over a period of time, it got separated from the sea and eventually became a shallow lagoon. Today the lake is separated from the Bay of Bengal through a 8 km long tidal inlet. The lake is hemmed between the mountains and the sea and near Gaurangapatna.
Brahmanada Purana, a 10th century CE text describes Chilika as a prominent harbour. Ships having a number of masts and sails were often sheltered in the lake. Some of the ships had curvilinear towers with three to five levels and used to sail to Java, Malaya and Ceylon from Chilika. The lake was very deep and through a wide opening mouth was connected with the sea. Ptolemy, the ancient Greek geographer referred to Palur port near Gourangapatna as the point of departure for ships bound for various Southeast Asian countries. Gaurangapatna, today, is a small fishing village and the archaeological site we dug up way back in 1996 is under cultivation.
Gaurangapatna Fishing Village
In Gaurangapatna, what draws immediate attention is its two hills, Ghantasila and Dipadandia on the shore of Chilika. Both the hills are marked by massive stone alignments on their foothills and are separated from each other through a narrow landmass for about 700-800 m. It is believed that these stone alignments act as breakwaters for safe anchorage of ships. The length of the breakwaters is about 700 m with a height of 9 m and a depth of 1 m each respectively.
Dipadandia – a Medieval light house
The port of Gaurangapatna did not survive for a long period in history as it was vulnerable to the destruction caused by periodic cyclones that lash the Bay of Bengal. Also the strong littoral current that blows from southwest and northeast deposited huge amounts of sand on its shore. Some historians also believe that a weak economy and repeated attacks by neighbouring kingdoms led to the decline of Gaurangapatna port.
16th century saw the revival of the south coast of Chilika and the neighboring Rushikulya River under the Qutb Shahi rulers of Golkonda. Much is not known about the region during this period except that it was a frontier post of the Qutub Shahis. However, in the 18th century it became prominent as a part of the Madras Province of East India Company.
Potagarh Fort on the bank of Rushikulya River
Potagarh near Ganjam on the mouth of Rushikulya River today stands as a mute testimony to this glorious past. The fort was constructed in 1768 CE by Edward Costford, the first resident of Ganjam. The star shaped fort is spread in a vast area and encompasses the history of Ganjam, Northern or ChicacoleCircar, French Government, Madras Presidency, Bengal Presidency and the history of East India Company.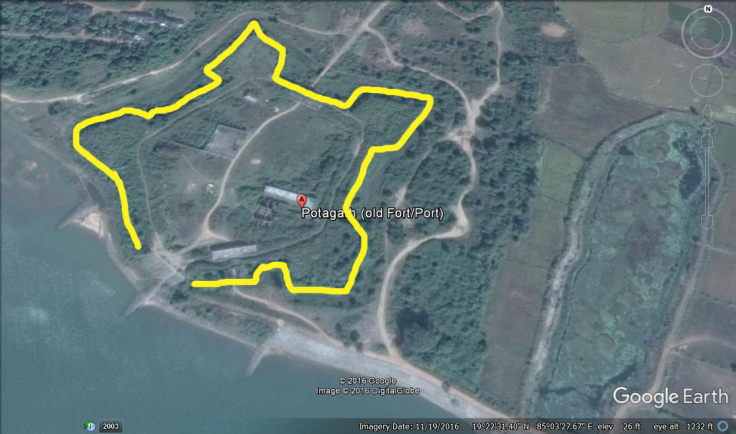 It is believed that Mohammed Khan, a Fauzdar of the Qutub Shahi Dynasty erected a fort near Potagarh for the administration of Chicacole Circar under the Golkonda Kingdom. In 1753 CE, ChicacoleCircar was granted to the French. Monsieur De Bussy, the French commander of the province functioned from Potagarh. Near the fort, one can see two French tombs indicating the existence of a French colony.
Read the full blog by clicking on link below:
Author – Jitu Mishra
He can be contacted at [email protected]
South Chilika Coast – Back in Time
Comments
comments