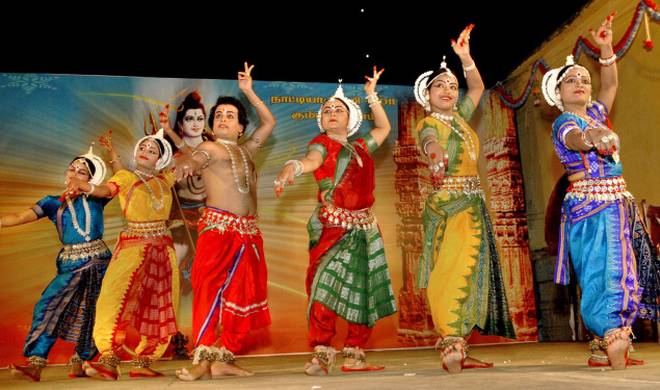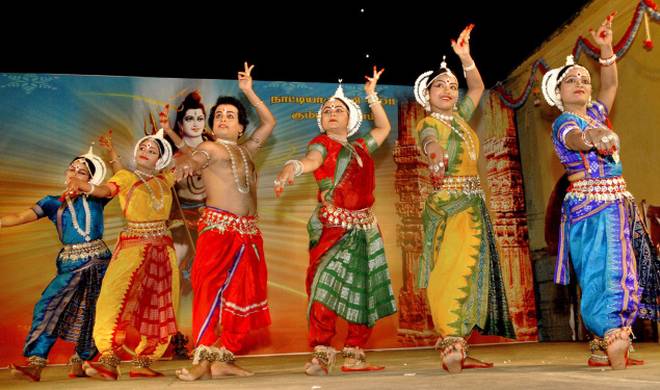 WHAT began as a childhood interest in the folk dances of his Ganjam home district in Odisha (Orissa), India, has brought Gajendra Panda today acclaim as an odissi master.
Soon to perform in Malaysia with a festival called Arpana, he recalls being fired by the passion of odissi under the late Guru Debaprasad Das.
Coming from a family steeped in the 300-year-old folk theatre form of Prahalad Natak, which is now considered an endangered Indian folk art form, Gajendra recalls how he was picked to take part in the boys dance of Ganjam called Sakhi Nata.
"After school ended at 4pm, everyone ran to play. I had some friends who followed me to the backyard of my house where we used to sing different folk songs.
"When I was in Standard 4, the organisers of Sakhi Nata came to select five to six boys who could sing well. I was first to get selected after singing one bhajan. That was the beginning of my journey."
Gajendra left the troupe after his Sakhi Nata guru, Raghunath Purohita, died.
"My parents wanted me to continue academic studies but I told my mother that if I didn't learn dance, I would run away.
"So my father started searching for an efficient teacher. On the day of the Bahuda Yatra (Return Chariot Festival) of Lord Jagannath, odissi nrutya (singer) Pt. Bhubaneswara Mishra visited my village. I was part of the Sakhi Nata performing that evening. After watching our performance, he was so impressed that he suggested I was sent to Guru Debaprasad Das.
Comments
comments