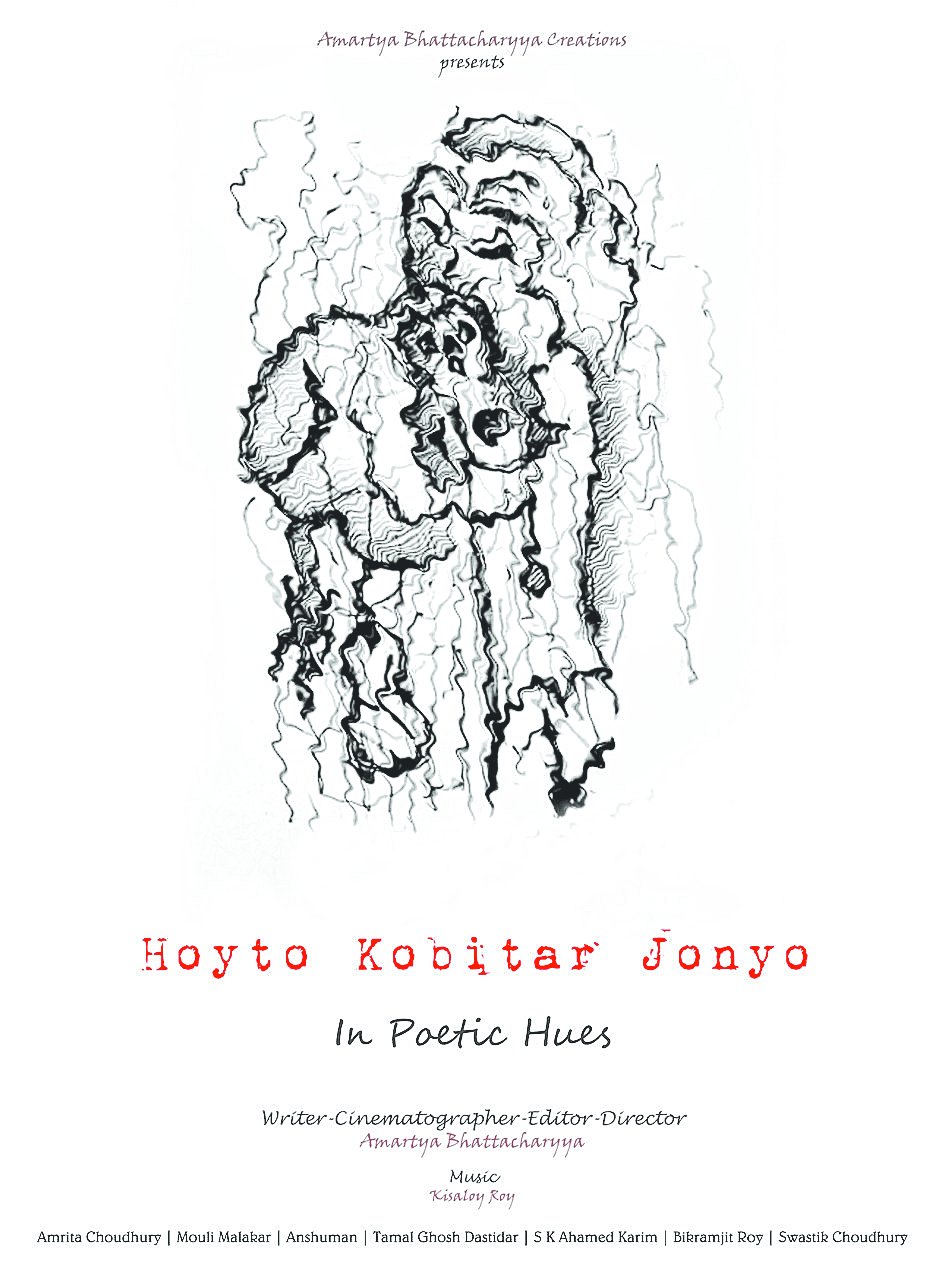 A short film by local filmmaker Amartya Bhattacharyya has been selected for screening at the 68th Festival De Cannes in May.
The surreal film, Hoyto Kobitar Jonyo (In Poetic Hues), made in Bengali and English, is a satire on the present day society where creativity often takes a setback ahead of economic pressures and political corruptions.
The film has been shot at various locations in Odisha. "Most of the scenes have been shot in the areas around Udayagiri and Khandagiri, while a number of shots have been taken at Barang. Odisha has many beautiful places and I made sure that its beauty is showcased through the film," said the 27-year-old filmmaker.
Poem, or the creative spirit in a greater context, has been personified as a beautiful and traditional young lady, in the film. She is in search for her poet who she feels is her creator. Rhyme, another character in the film, depicted as an alter ego of poem, is her only companion. The story flows as the girl portrayed as a poem meets economy, politics and opportunists during the search.
The film has been made on a shoestring budget.
All the actors in the film are software engineers and the lead actress, Amrita Chowdhury, has earlier worked with Bhattacharyya as a choreographer and dancer in his first Odia feature film Capital I. The film was recently selected for the South Asian Alternative Film Festival to be held in Paris.
Courtesy: Telegraph
Website : Amartya Bhattacharyya
Also Read: Odia song Rangabati Rocks World Water Summit with Korean dancers for new bollywood movie
Comments
comments