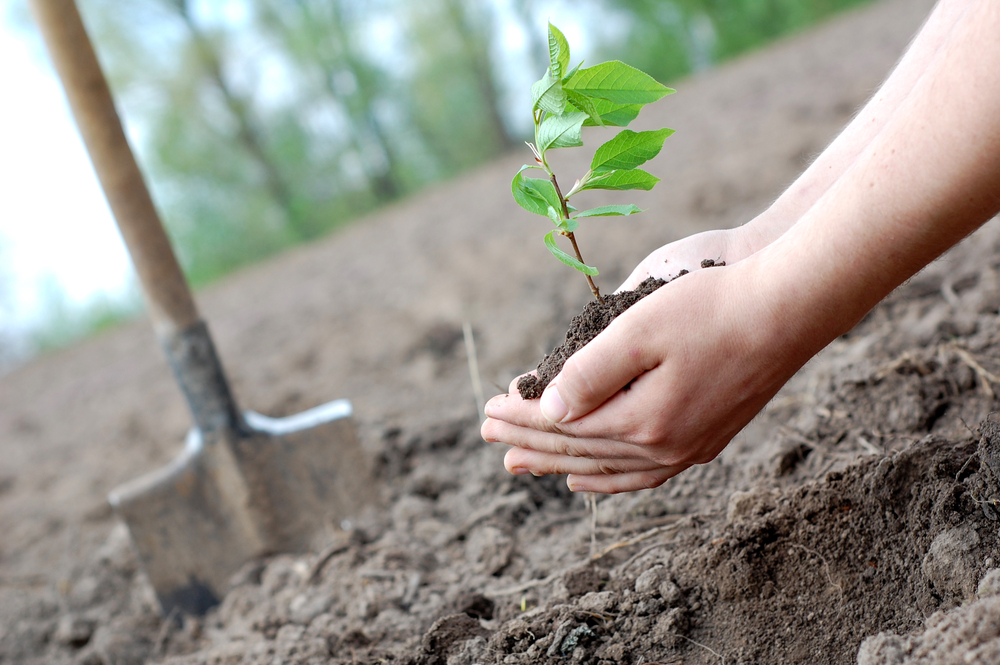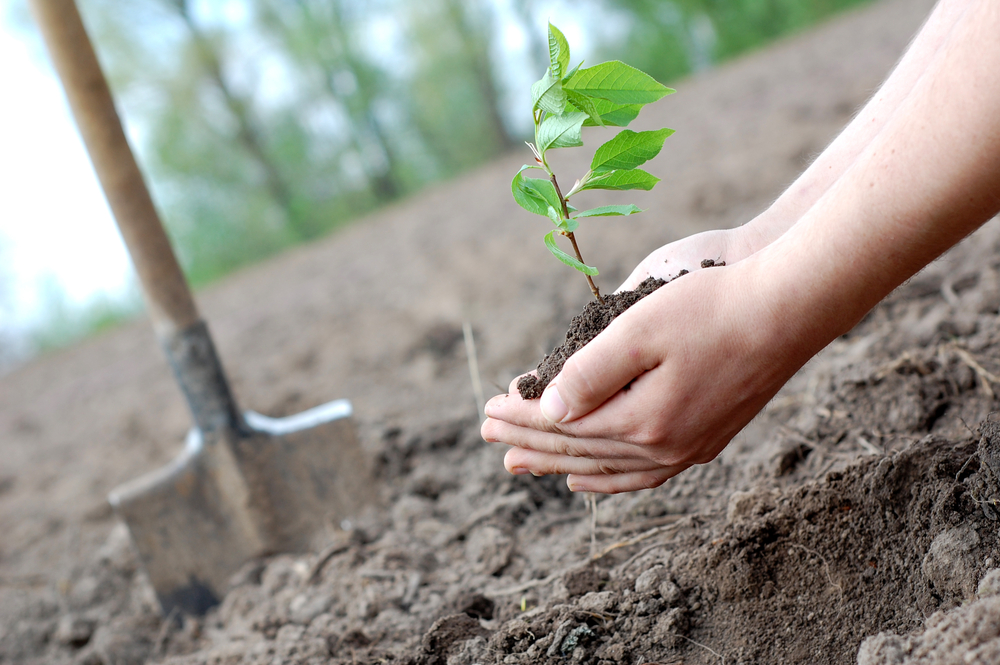 Satyanarayan Das is now in Chandigarh for a green cause. His mission is to protect the mother earth from the ill-effects of pollution.
With this aim in mind, Satyanarayan Das has been travelling all over the country and has already visited over 15 states where he planted saplings.He said the City Beautiful had more greenery as compared to other cities and he had come here to chip in in his own small way. He said he would plant over 35 trees at various places.
He has named his campaign "Swaran Bharat Abhiyan".Das said his drive was for the unity of the country and its economical growth. He said trees were also instrumental in the growth of an economy."If we plant more trees, there will be less pollution and in turn fewer diseases. The nation can save a huge amount of money spent on treatment," Das said.He exhorted people to protect the environment and plant trees. Das said he had been able to continue his drive with the support of people. Das lives in Puri opposite the Lord Jagannath temple.
He said he usually planted trees at offices of political parties, hospitals and religious places. He said there was need for making the younger generation aware of the benefits of trees as the mankind had already destroyed a large part of this natural wealth in the name of the development.
Comments
comments