Anantinee 'JHUMPA' Mishra is studying in std.8 at Apeejay school, Saket ,New Delhi. She is famously known as a prodigy author, who has already published two books. Recently talking with her how she is managing her daily routine in the lock down she narrates her coping mechanisms in the following ways.
She says,
"I think that the beauty of everything lies in our eyes, not in the situations and circumstances. It is all about how you chose to view this time".
Anantinee's std. 8 classes began in a new format i.e virtual school instead of regular face to face classes. Her virtual classes begin at 8 am and go on till 1 pm. She thoroughly enjoys this new mode of learning. She is extremely thankful to all her teachers of Apeejay School, Saket for this arrangement. The best part is that the school conducts Yoga classes as well in virtual mode.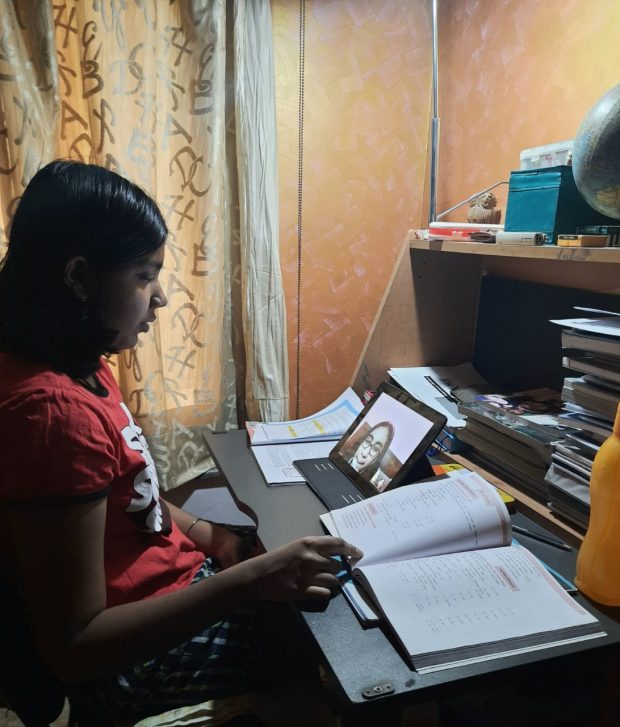 Playing key board is another of her hobbies. During usual school days, she hardly gets time for playing keyboard. But, during this lockdown, whenever she feels like, she plays many melodious tunes.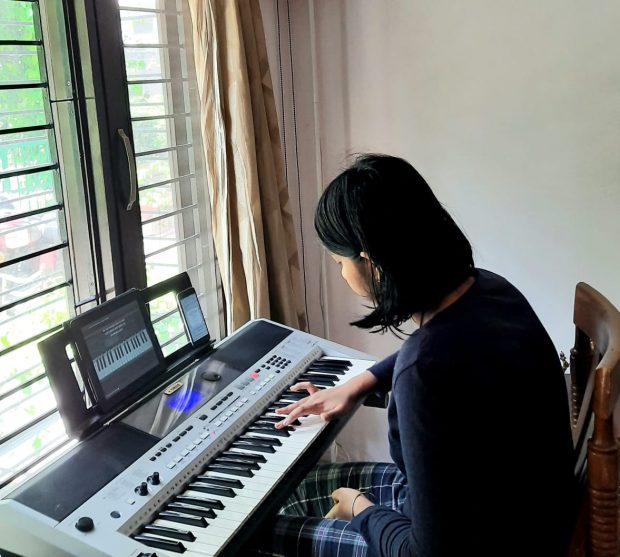 She has enrolled in educational apps like Byju and Toppr. She spend her evening studying in those apps apart from her normal school studies.
Anantinee keeps herself engaged in her most liked hobby i.e writing. During lockdown, she has published three articles on varied topics in online journals and magazines. For this, she spends a lot of time in reading and doing research on those topics.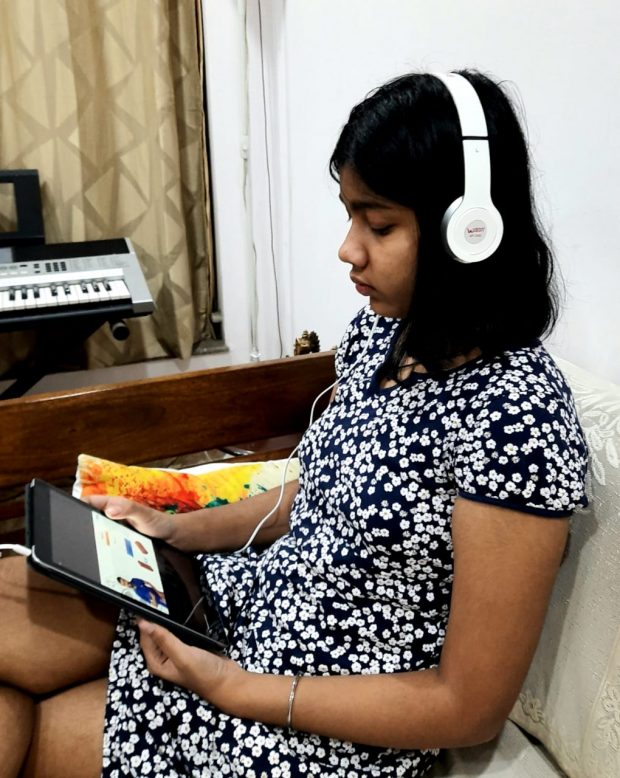 She likes to cook and bake sometimes. She enjoys preparing varieties of new items like Calcutta rolls, pudding, ice cream etc.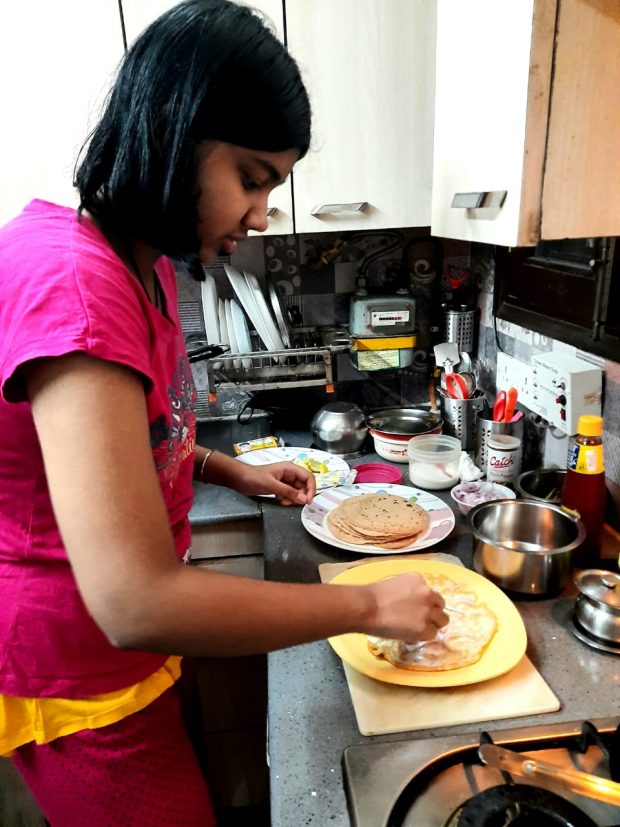 She thinks that "we should be positive about the lockdown, as it not only gives us a lot of family time, but we also get the opportunity to get in touch with our hobbies and passions. We had become so busy in our day to day lives, that we had somewhat forgotten the beauty of a lazy morning with our family, with a couple of board games and some hot tea. Also, when we are so advanced in Technology, why worry about our academics and year ending commitments ? We can always do virtual e conferencing. If we take all the necessary precautions, then I just don't see the reason to be scared and panicky".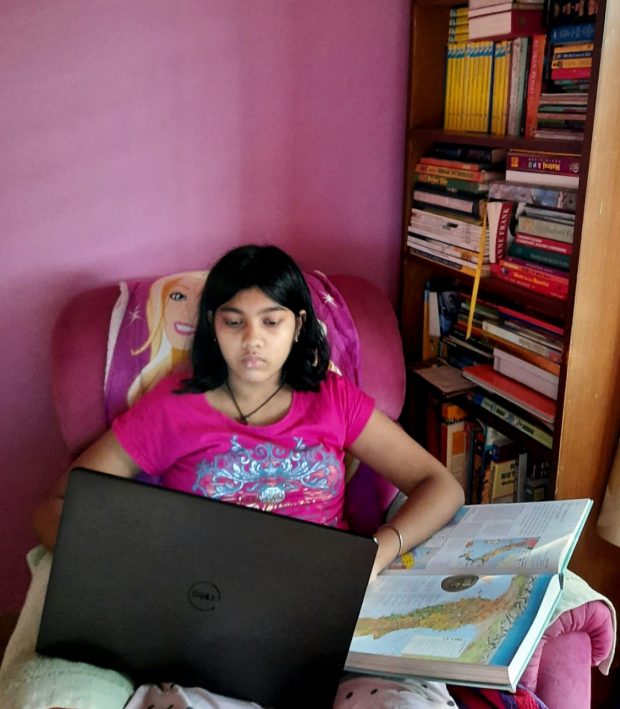 Comments
comments