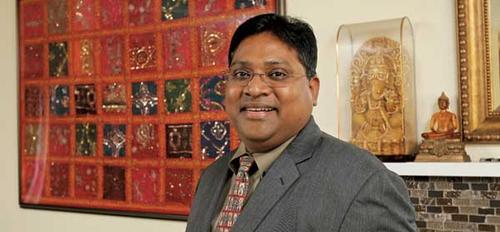 Debadutta Dash, a group sales manager and service culture trainer for the Westin hotel in Bellevue, Wash., has declared his candidacy for Position 5 on the Seattle City Council.
The Indian American who has a bachelor in Commerce Degree from Sambalpur Odisha, came to the U.S. from India in 1996, has served as a commissioner on the Washington State Commission on Asian and Pacific American Affairs and is founding co-chair of the Washington State and India Trade Relations Action Committee.
His other board and commission services include posts on Asian Counseling and Referral Services, the advisory board of the Center for International Business & Research in the Foster School of Business at the University of Washington, the Pluralism Community Advisory Board at Bellevue College, the South Asian Oral History Project at the University of Washington and founder of the South Asian Music & Performing Arts Resources Center.
Comments
comments