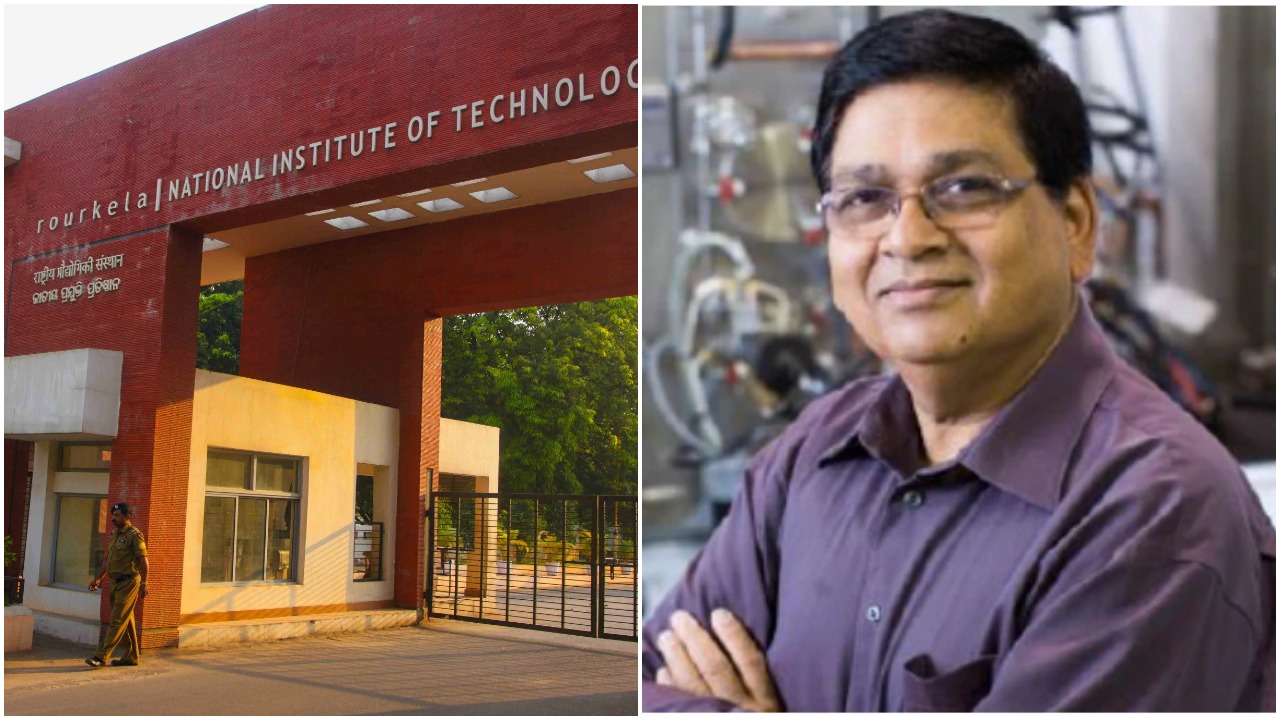 Dr Prakash Patnaik, an alumni of NIT Rourkela, has been conferred with the prestigious NATO Science & Technology Organisation (STO)'s Panel Excellence Award, reports India Today.
He has been awarded in recognition of his longstanding service and extraordinary scientific contribution rendered to NATO-STO's Applied Vehicle Technology Panel.
Hailing from Berhampur, Odisha, Patnaik graduated in BE in Materials Science & Engineering from NIT Rourkela and did his MTech from the Department of Metallurgy and Materials Engineering at IIT Kharagpur in 1978. He obtained his PhD from McMaster University, Canada.
After graduating from NIT Rourkela, Dr. Patnaik joined McMaster University  in Canada and  obtained his Masters and PhD degree in Material Science and Engineering.  A globally recognized scientist, he has submitted more than 140 research publications in the last 30 years on the topic of aerospace materials and protective coating technologies and contributed to several published book chapters. He was instrumental in setting up an international research forum in Canada in Advanced Aerospace Materials and Component technologies in 2002 (every two years) for which he has edited/co-edited 6 international symposium proceedings.  He also worked collaboratively with government, private sector and academic organizations across the globe, greatly impacting NRC's reputation for scientific excellence. Currently he is the Program Leader for NRC's Defence Technologies & Sustainment Program and works closely with DND-DRDC, DND-ADM (MAT) and defence industries.
Comments
comments