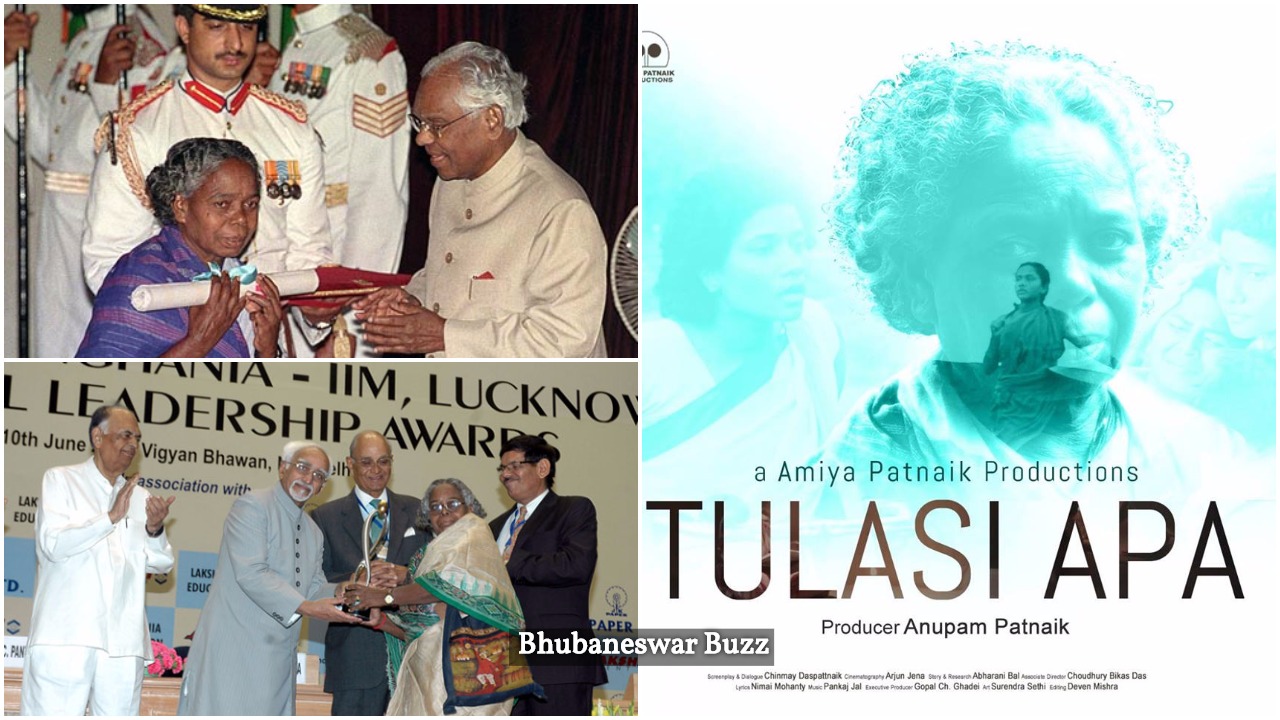 Tulasi Munda was born on July 15, 1947, in Kainshi, Keonjhar Odisha.
While children at her age usually played, and her brothers and sisters went to work Tulasi Munda planned to study and wanted to learn things especially foreign languages like Hindi and English. This inspite of her being home and help her windowed mother with housework.
She had no choice but to live with her sister in Serenda, a small town that was 65 kilometers away from their village. During her stay, she earned 2 Rs a week by cutting stones and sifting iron from garbage materials. Although it was difficult, she taught herself the alphabets whenever she could.
In 1961, her passion and eagerness to learn things have became a way for her to met social workers like Roma Devi, Nirmala Deshpande and Malti Chaudhury. She joined these women and helped in their journey educating women in several parts of the country. She had also participated in village forays.
In 1964, she went back to Serenda and her mission was clear. As a victim of illiteracy, she took upon herself to educate adivasi children especially young girls. She had seen the potential of education as powerful tool that will free her people from the darkness of ignorance and poverty. She started a small school under a Mahua tree.
In 1966, she shifted her school to a plot of land with a shed and began teaching the children under a Mahua tree.
Over the next 50 years, Tulasi helped establish 17 schools and succeeded in educating 20,000 boys and girls. Today, the Adivasi Vikas Samiti School provides education up to 10th standard and enrolls over 500 students, more than half of whom are girls.
In 2001, the Government of India recognized Tulasi's hard work and dedication and presented her Padma Shri Award for spreading literacy in the country.
With inputs from Bepositive.org
Comments
comments