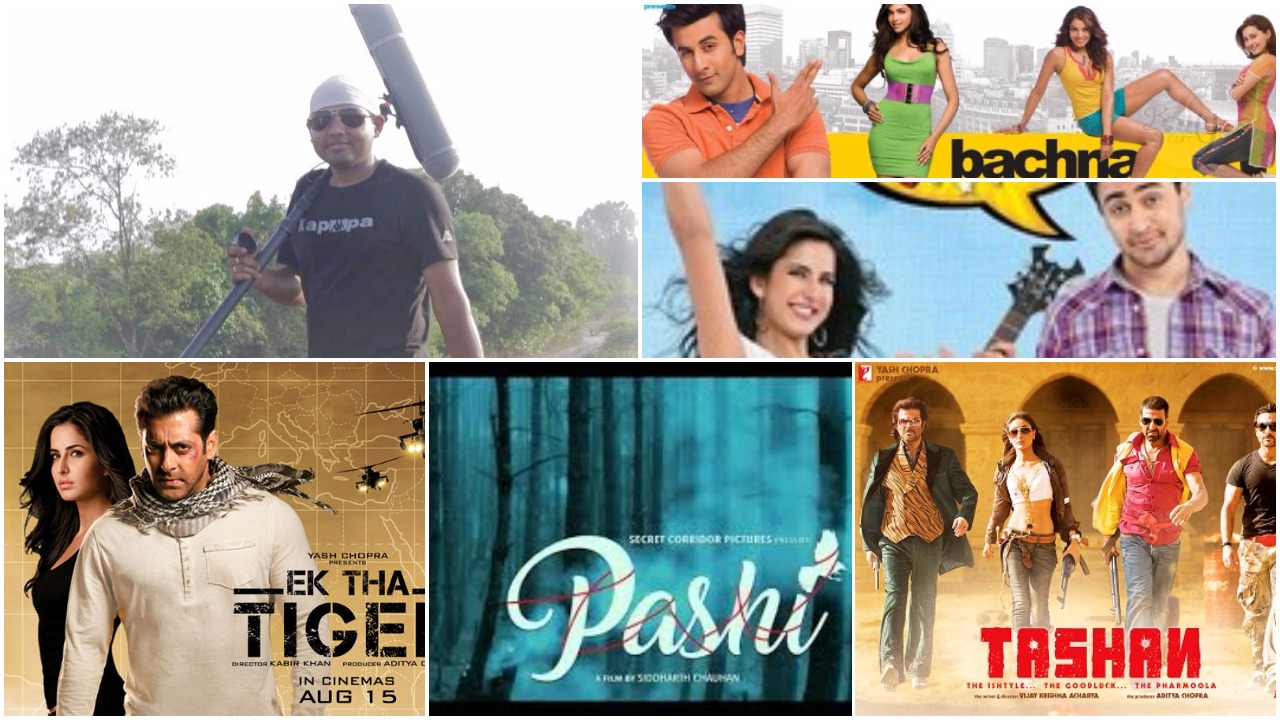 "The biggest myth about composing and sound designing is that they are about creating great sounds. Not true, or at least not true enough". So aptly put by great sound designer Randy Thom. It is experimenting with sound, playing with sound (and not just sound effects, but music and dialogue as well) all through production and post production of any piece of audio-visual art.
When a movie hits the theatre, and achieves a record-breaking box -office collection or social recognition, we generally miss those unseen heroes behind the camera who puts their heart and soul in its making. Such is the story of Tanmaya Das, our very own sound designer of Odisha.
He started his career with Tashan (2008) as a sound mixer and haven't looked back since. He has worked as associate sound mixer for many commercial movies such Bachna Ae Haseeno (2008),Mere Brother Ki Dulhan (2011), Ek Tha Tiger (2012) and the list goes on .With an intellectual view towards life, he has always been inclined towards off-beat movies and did a great job in working with number of award winning documentaries. His work, Chauranga (2014) was a part of Berlin International Film Festival. The Film won Golden Gateway of India Award for Best Film (India Gold 2014) at the 16th Mumbai Film Festival.
His recent work as a sound designer includes, PASHI (2017), which has been selected for the Rhode Island International Film Festival and makes the cut for Oscar qualifying festival. In today's time, when most people want is to be a member of the 100cr club, there still exists people who are dedicated towards the art behind a successful movie. We need more people like Tanmaya. He is an inspiration for all those aspiring sound designers who want to make a difference with a musical note.
Comments
comments