Ramchandi beach on the Puri-Konark Marine drive will be the hottest eco camping destination to be in Odisha this November.
India Surf Festival 2016 is all set to ignite the swell and sands with surfing, music and art from 12th to 14th November, bringing together not only surfers from across the country and abroad but also artists, musicians, designers and famous lens-men.
The fifth edition of the festival, promises to transform the niche realm-restricted 4,600 mile coastline of the country and wonderful beaches to a sports accessible and participatory for the common man.
There will be three prize events, India Surf Championship, ISF SUP cup and ISF Skate Cup in respective sport arena of Surfing, Stand Up Paddle and Skate boarding. This year ISF will leave no stones unturned to offer a variety of learning sessions and workshops to all its camping residents.
The festivals will emphasis on mainstreaming of surfing by introducing concepts and developments that can be easily adopted by the visitors. It will promote the Walk on Water Stand Up Paddle (WoW) in a big way; inviting people to take part it in. SUP is a rage in the world today as it combines exercise and fun, without the danger of taking on the waves.
The festival while hosting the events on surfing, SUP and other water based activities will also lay the canvas for famous photographers from India and abroad. It will also encourage the photography/adventure cinema enthusiastic to vent their creativity. 'Hungry Lens' as it is named will also strive to foster competitive spirit among the lens-men community.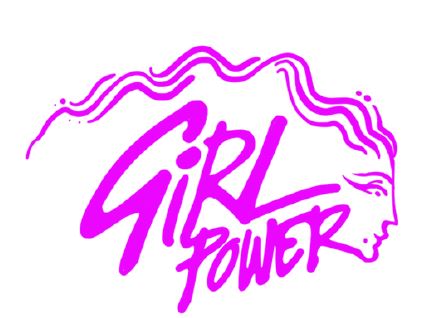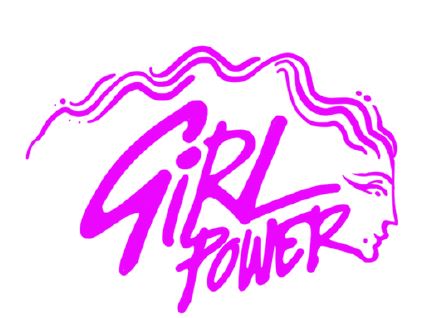 A special ISF outfit known as GIRL POWER will invite children and students from any or all back ground to their sport workshop prior to two weeks of festival, providing immense opportunity for local community to learn and understand the sports from experts. Focusing on empowerment of girl child across the globe, this initiative of girl power was moral success in last year event and same will continue with new spirit.
In a major community initiative since the inception, ISF will also undertake a forestation drive and beach cleaning process as part of its celebration. Participants and volunteers will undertake an exercise to plant trees and clean up the beach. Also,visual artists will create installation from the ocean garbage collected by the volunteers during the drive on the beach.
Continuing its organic approach of handcrafting the event, the festival this year will engage its wholesome design and action plan on being carbon neutral. Gridless power, alternative energy, organic decoration products, designs as well as eco-friendly methods will be practiced to highlight the good vibes of the festival to minimize the effects on nearby resources.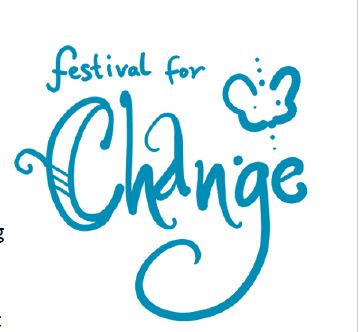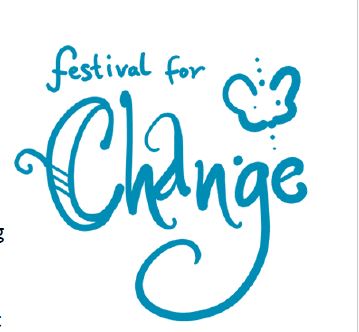 ISF being established itself as the Festival of Change. This 5th edition aims for 'earth positive+carbonnegative' approach with engagements in diverse faculties of workshops, music, art and adventure showcasing an organic beach lifestyle that can be sustainable on nature and water in general.
Surfing Yogis, the brain behind ISF, promote SUP, a safe and thrilling water sport that can be practiced on any waters. Considering the rich water resources that Odisha boasts of, we can push eco adventure tourism which will help reduce the alarming carbon foot prints in the lakes and rivers of the state.
With 'EDUTAINMENT' being the soul to this edition, ISF is surely a unique destination for you and your family. So get set to be a part of the celebration this November in Odsiha.
Check How Awesome was its previous edition
Comments
comments