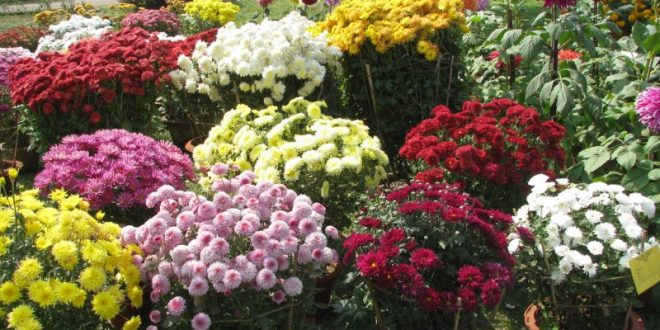 The two-day State Level Annual Flower Show 2019 will be held from tomorrow in the premise of Botanic Garden of RPRC here in the city.
The flower show is organised by the Regional Plant Resource Centre and Plant Lovers' Association (PLA), Bhubaneswar on second Saturday and Sunday of January every year since 2006.
The Annual Flower Show is being organised with the support of NALCO and the Directorate of Horticulture, Odisha on January 12 and 13.
A "Plant Bazaar" has been organised at the venue of the show, where ornamental, flowering plants, seeds, seedlings, garden tools and implements, fertilisers, pesticides are being made available to the public at a reasonable cost. Moreover, nurseries and seed firms, exhibition stalls have been opened by the Directorate of Horticulture, Odisha, Ekamra Vana etc.
Comments
comments