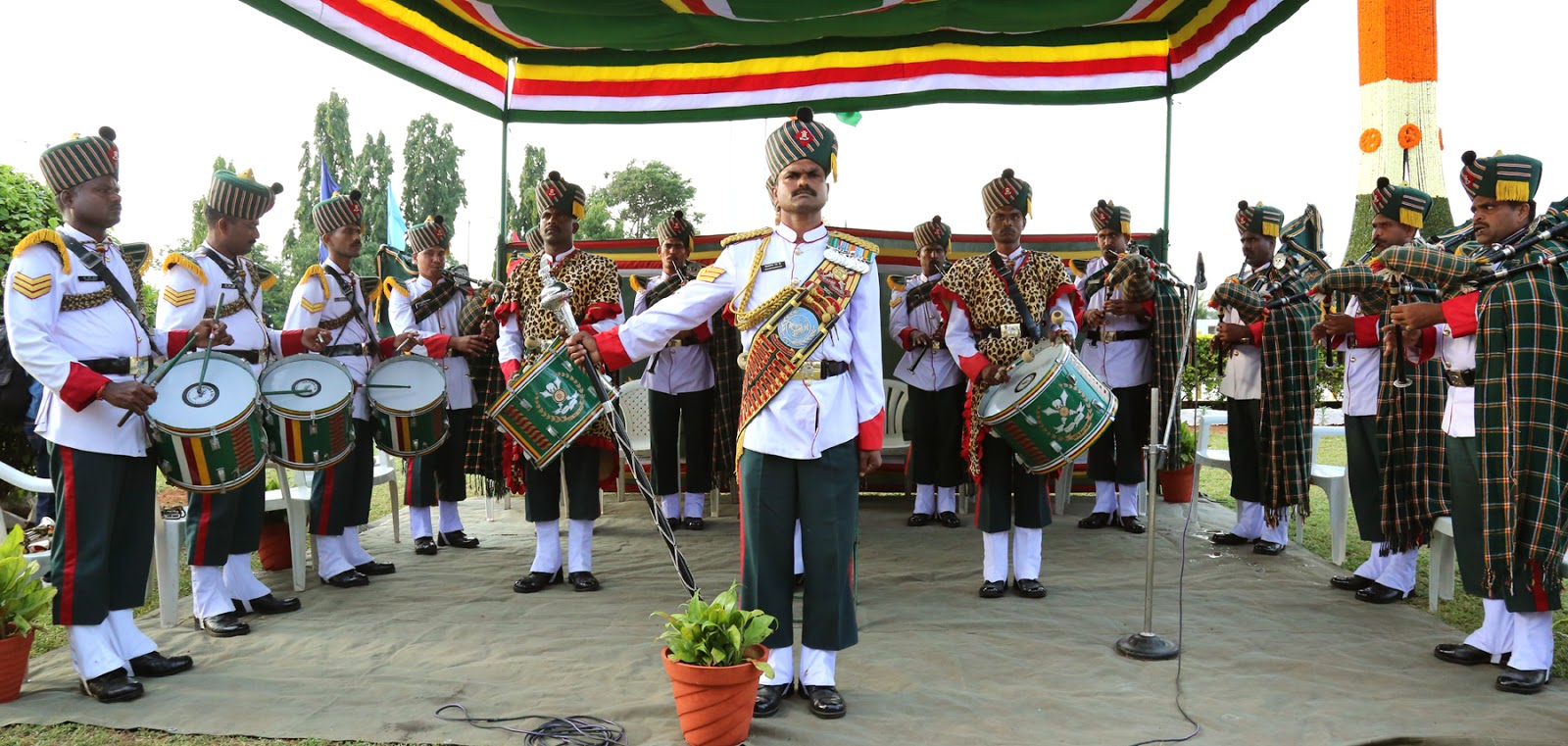 The Indian Army, in association with the Bhubaneswar Development Authority (BDA), will have a performance of Military Pipe Band at Indira Gandhi (IG) Park here on August 13 to celebrate the 71st Independence Day.
The 14-member military band, part of its people's connect initiative, will start at 4 pm and continue for an hour.
The Army Air Defence Centre, Gopalpur, is performing in the region. They had performed at Gopalpur in Ganjam district on August 8. After its IG Park performance is over, it will move Raipur to have another performance on August 22.
Comments
comments