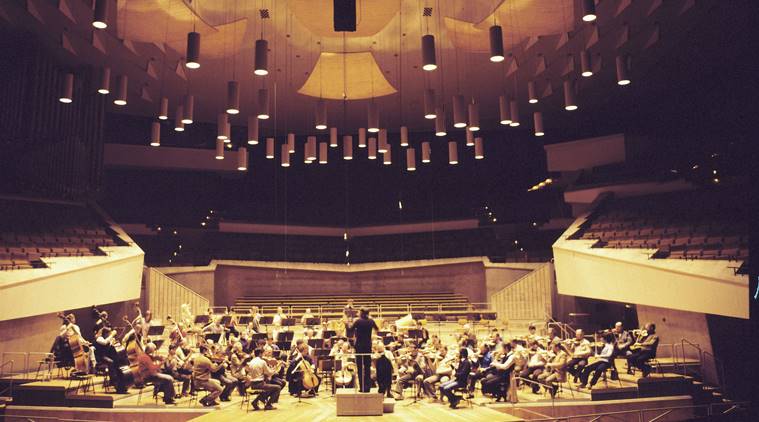 Shows of popular musical play, The Grand Cantata, will be there in bhubaneswar on 18th along with 5 other places in India, starting with Hyderabad tomorrow. The other cities and their dates are: Pune (December 13); Thane (14th); Chennai (16th); Bhubaneswar (18th) and Vijayawada (19th).
Swapnil Kadam, regional manager (Mumbai) of International Youth Fellowship (IYF), which have organised these shows, told this to reporters here today.
"One hundred artists, hailing from South Korea, Thailand, Columbia and India, will be part of the troupe. It is a show-stopping musical experience that has amazed audiences all across the world. South Korea, America, Europe or India, wherever they performed they have amazed the audiences with their mesmerising performances. Since 2011, they have been performing in USA from LA to NYC and everywhere in between," he said.
Did you know Bhubaneswar Buzz is only portal covering Odisha to have more than 20,000 followers (consistent) in top 3 Social media platforms i.e. Facebook,Twitter and Instagram
Bhubaneswar Buzz is available in 10 social media channels, check out all of them here
Did you know Odisha is first in India to host Asian Surf Championship
Like Us in Facebook to get more content like this
Comments
comments