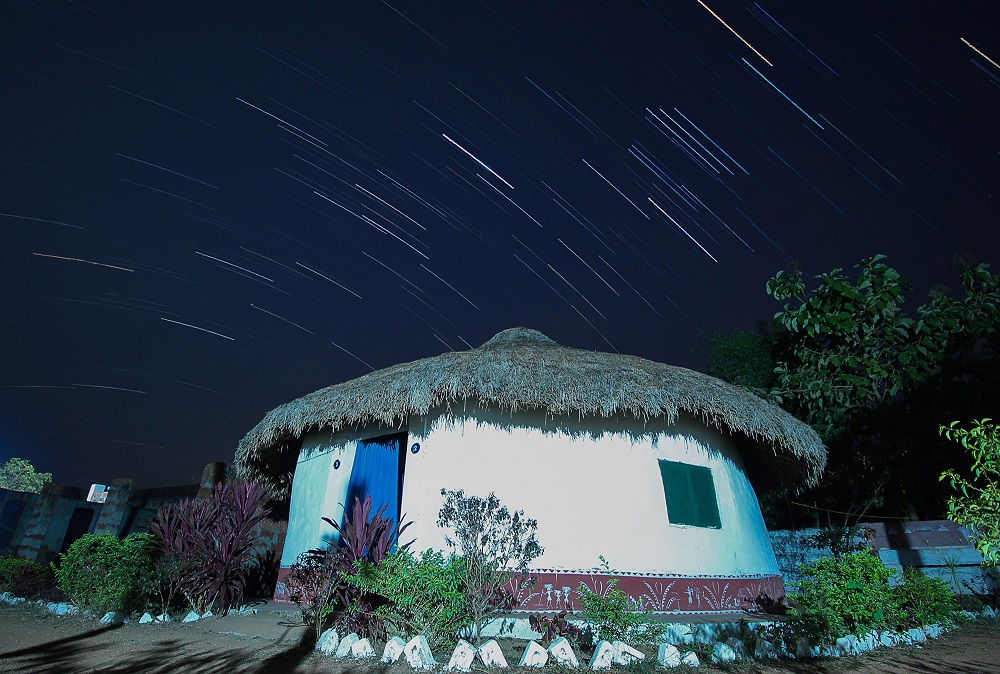 A community owned and managed wildlife conservation venture, Mangalajodi Ecotourism is your destination to get a peep into Mother Nature. Mangalajodi is a village located on the northern banks of Chilika Lake in Odisha, 'The Bird's Paradise' hosts more than 3,00,000 birds in its marshy waters, especially in winters. Mangalajodi also represents one of its kind ecosystems, whose protection is epitomised by a sustainable lifestyle that is at a brink of extinction in urban settings.
At the heart of Managalajodi, Ecotourism is the democratic notion that fragile ecosystems like these belong to everyone and their protection is important. Any deterioration of these will affect us directly or indirectly.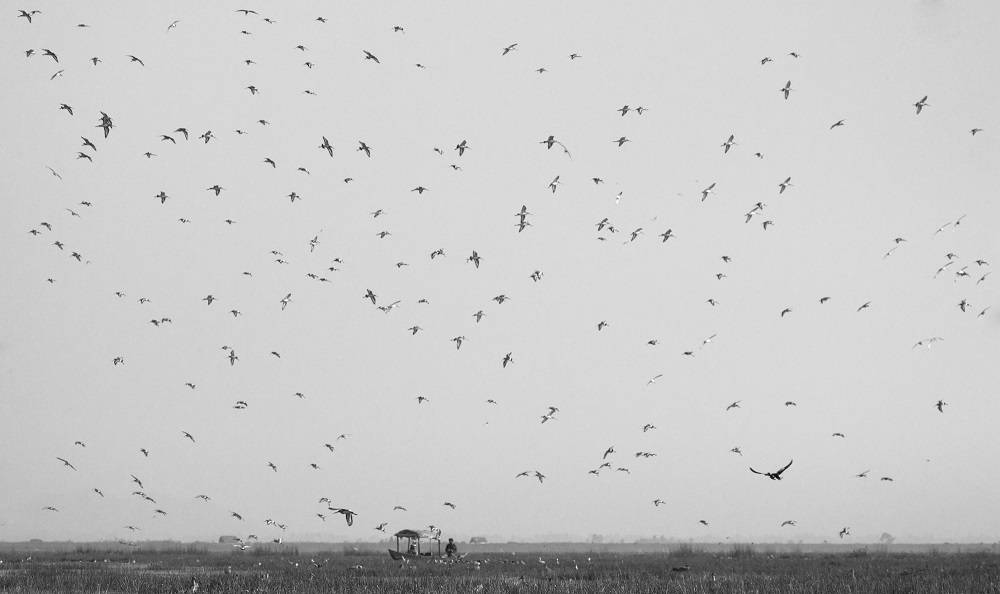 Mangalajodi Ecotourism aims to inspire, inform and enable communities to turn ecosystems into a sustainable source of livelihood through well managed low impact tourism instead of exploiting them for short term profits. Conservation of wetland ecosystem and its avifauna is the key of the whole initiative.
Photo Credits: Swayam Mohapatra Website
Comments
comments