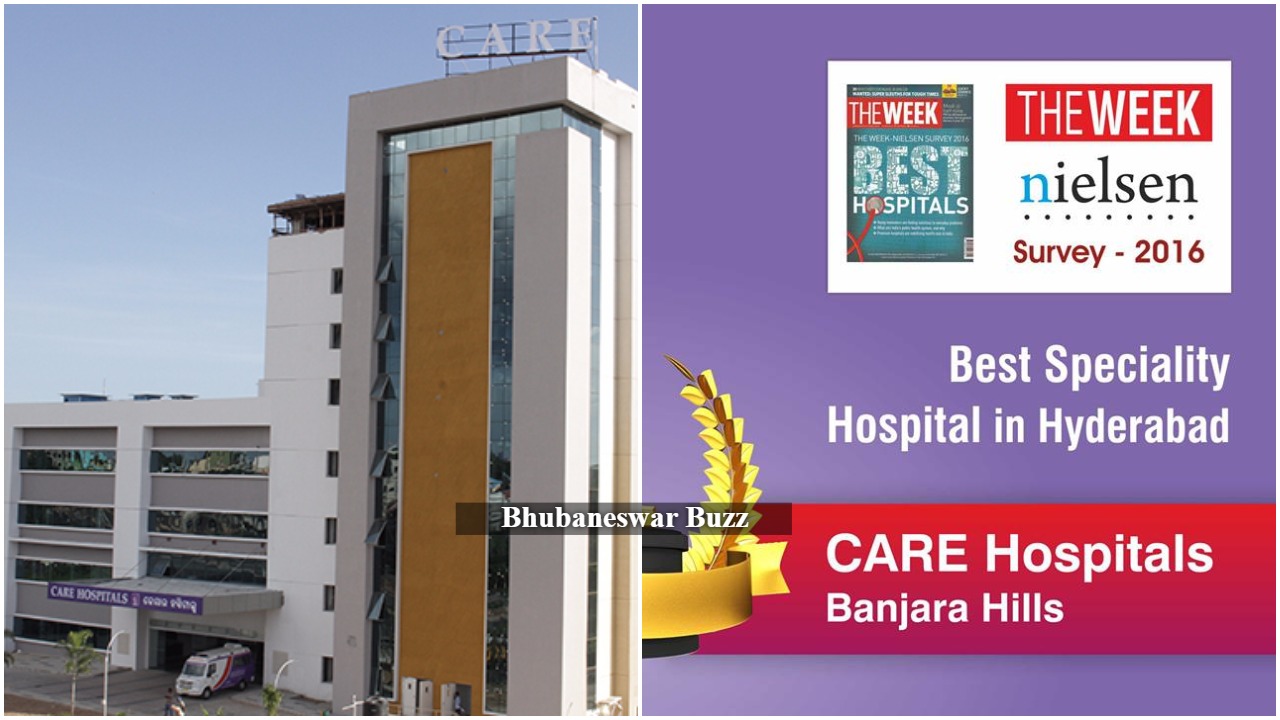 The CARE Hospitals, the fourth largest and one of a fastest-growing multispeciality hospital chains in the country, on Friday announced the launch of its second facility here, which will be inaugurated by Chief Minister Naveen Patnaik on Saturday.
Speaking at a Press conference here, CARE Hospitals Bhubaneswar medical director Mahendra Prasad Tripathy said, "The hospital has been built for patients to have easy access to professional and medical help. We are dedicated to serve the people with superior quality healthcare services, providing care with a difference. This centre is yet another milestone in that direction."
The new facility is strategically located in the heart of the city and is one of the most modern facilities in the region. A 300-bed hospital built upon two acres of land with seven floors, it has six state-of-the-art operation theatres, cutting edge emergency rooms and 100 critical care beds, said Tripathy.
All the facilities are under one roof, multiple registration counters on each floor to reduce process time, 24x 7 pharmacy are some of the core services. Among the patient and visitor amenities are a dedicated call centre for appointments, ample parking, valet service, cafeteria and food court and shuttle service to other CARE Hospitals. Most importantly, the hospital has received a no-objection certificate for fire safety, said CARE Hospitals, Bhubaneswar, facility chief operating officer Gaurav Khanna.
Notably, the CARE Hospitals' first unit with 88 beds has been operating in the city for more than a decade. Till now, it has treated over 17 lakh outdoor patients and 10 lakh indoor patients and is famous for providing cardiac care and is among the trusted hospitals of the city.
Comments
comments