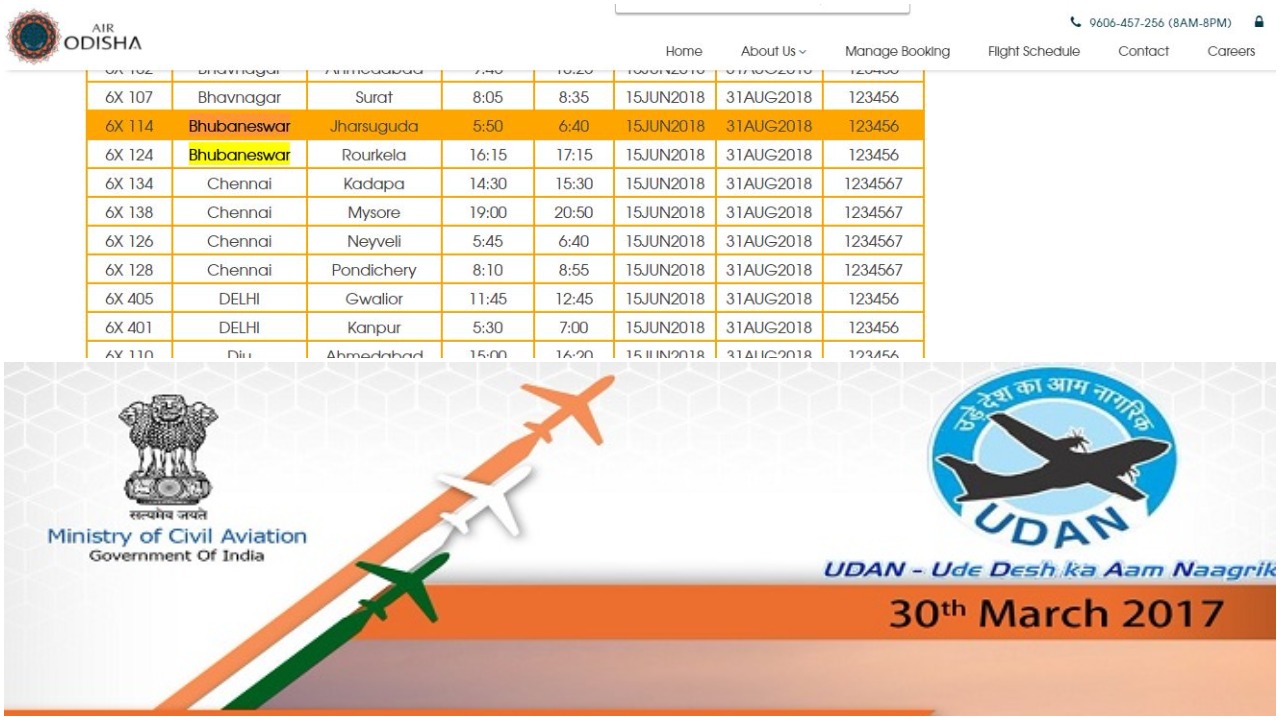 Its nice to see Air Odisha has released the schedule of Bhubaneswar to Rourkela and Jharsuguda flight on their website.
Recently Steel Authority of India Limited (SAIL) and the Airports Authority of India signed an MoU paving the way for the steel city to get permanent air connectivity.
Director of AAI, Bhubaneswar, Suresh Hota was hopeful that the air service to Rourkela would start shortly. "Over ninety five per cent work at the Rourkela airport is over. My team from Jharsuguda had verified it and have confirmed that everything has been done, only the MoU was awaited."
He said the crucial precision approach path indicator (Papi), the instrument that guides the incoming flight, would be installed.
Comments
comments