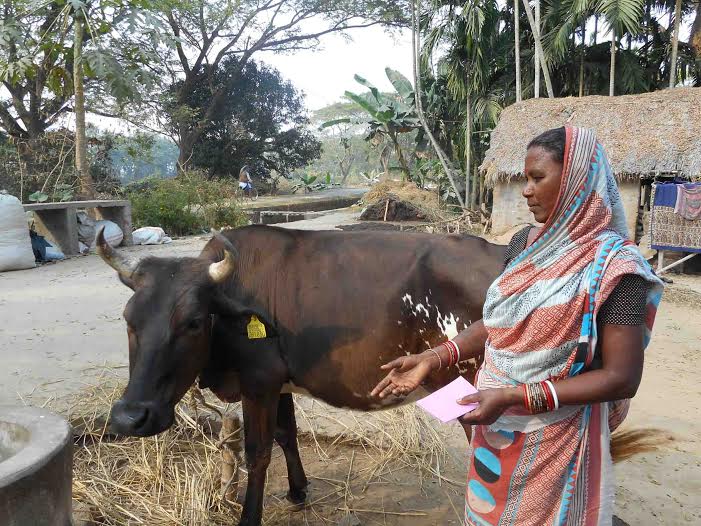 India's central government has broadened the horizon of agriculture ministry by focusing on farmers' welfare who often face distress due to swings in the monsoon rains.
Farmers' income can be stabilized by strengthening flow from allied activities such as livestock and fisheries.
Eastern state Odisha adopted this changed approach to the farm sector's sustainability over a decade before it surfaced at the central level.
By focusing on income from cultivation as well as of other sources such as farming of animal, non-farm business, wages and fishery activities, it will be possible to double the income of the farmers.
Odisha has done this already. Let's run through how the ground level implementation has yielded results over a decade in the state.
In the Union Budget 2016-17, Finance Minister Arun Jaitley outlined the objective of doubling the farmers' income by the year 2022 to avoid any agrarian distress.
Researchers have also been looking for statistics to find out if there is any instance of doubling farmers' income in any province.
Odisha has been found to be the only province which has doubled the income of farm households during the period from 2003 to 2013.
It is indeed very encouraging trend!
Read the full article by clicking below
Comments
comments