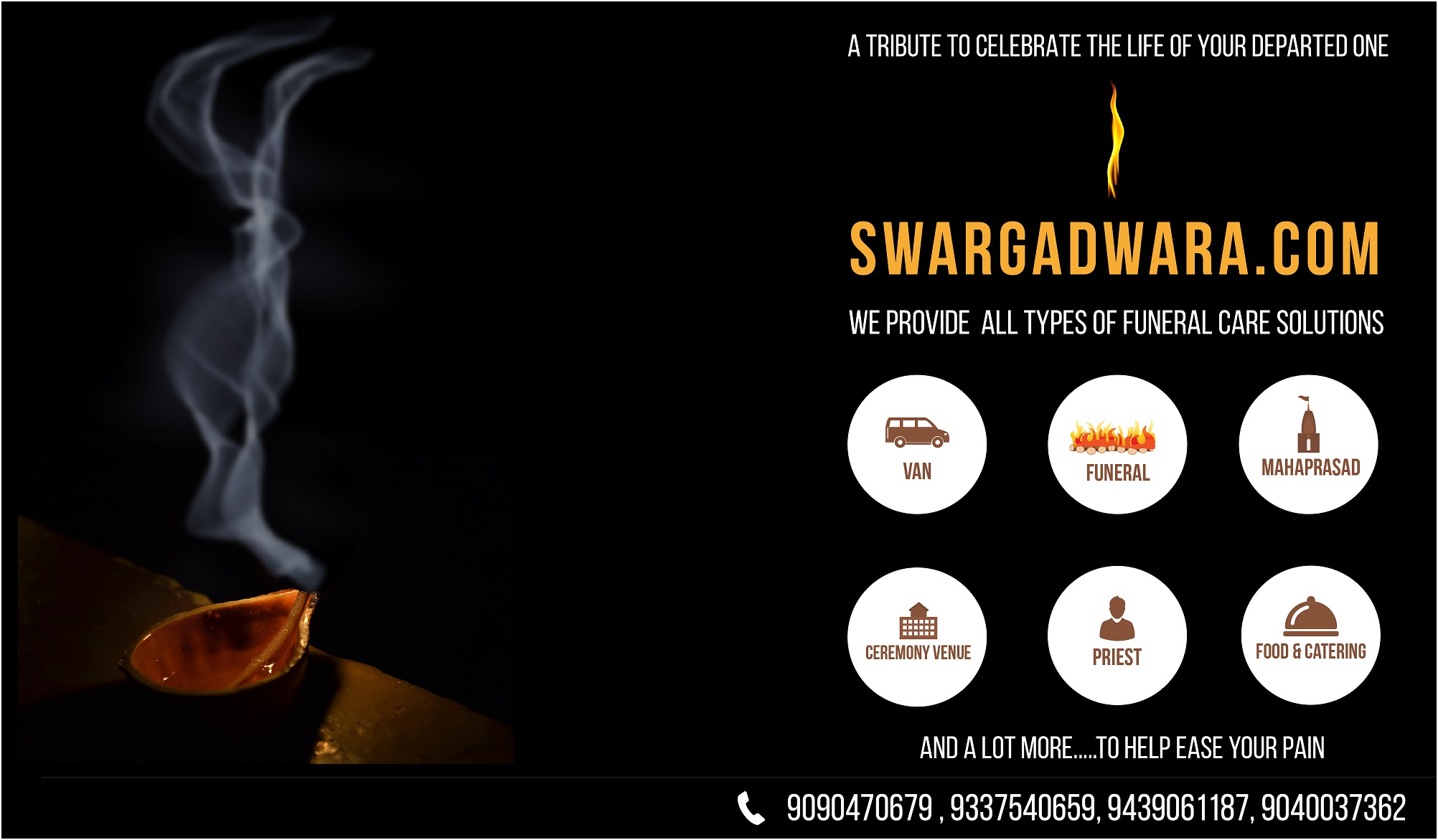 SWARGADWARA.COM…Odisha's 1st smart concept for various funeral and shraaddh solutions launched in Bhubaneswar on 25th November 2016. A single phone call and the services at client's doorstep for all types of death related rituals.
While a number of start ups have come up to cater to various needs & requirements of the Indian public, few have cared to venture into the distressed category. Few have tried to make the lives of people easy by alleviating their pain by easing their mode of reach to essential services.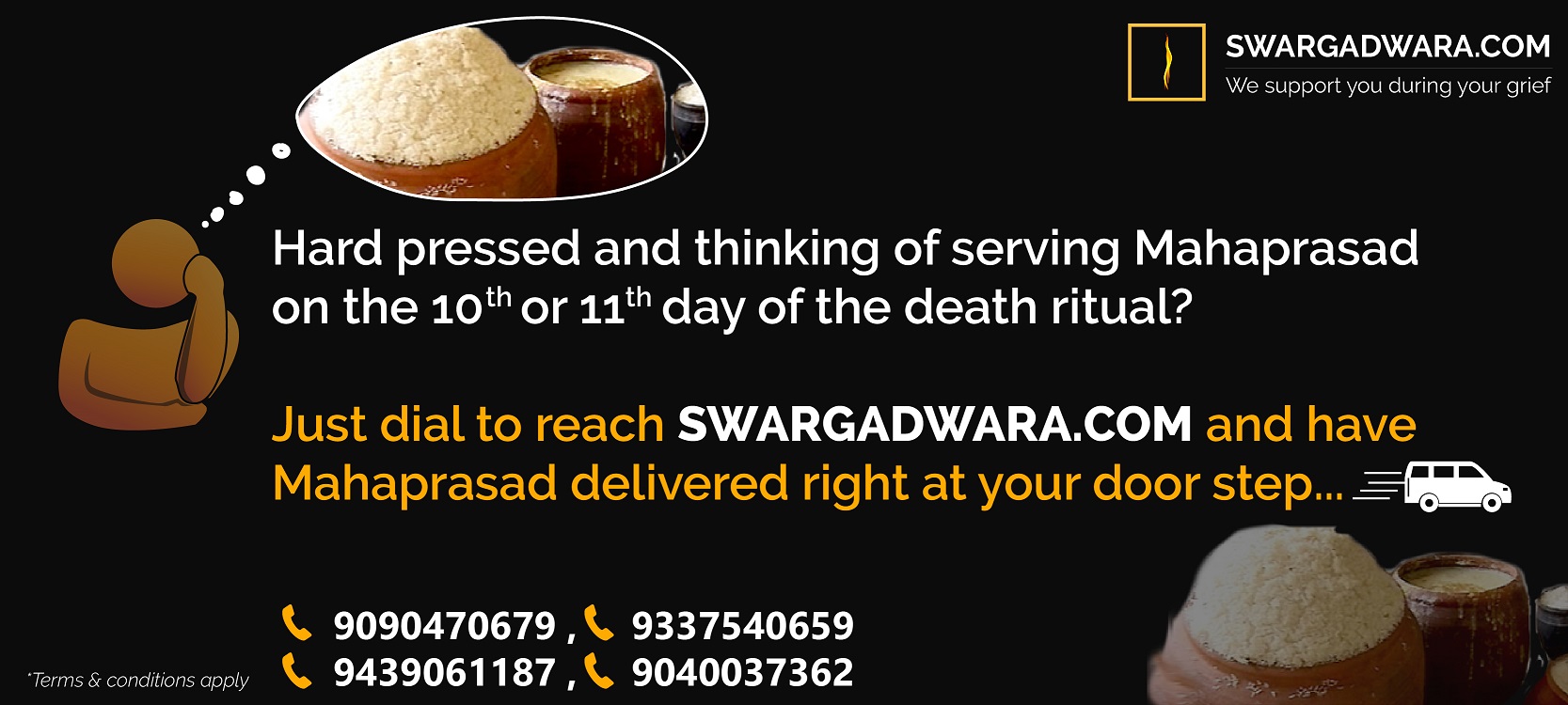 One such start up, 1st one to do so in Odisha, is SWARGADWARA.COM a company that provides services and solutions for all types of funeral requirements. This company is the brain child of a USA based Odia individual, Plaban Mohapatra.
The company focuses on easing the urgent & hectic requirements of bereaved families in the case of an unfortunate demise. Starting from providing body transport vans till arrangement facilitations (Priest, Barber, Mahaprasad, Ceremony hall, Tent house etc.) for the 11th day ceremonial rituals, the company aims to ease the pain of its client by taking care of the logistics arrangements for such occasions.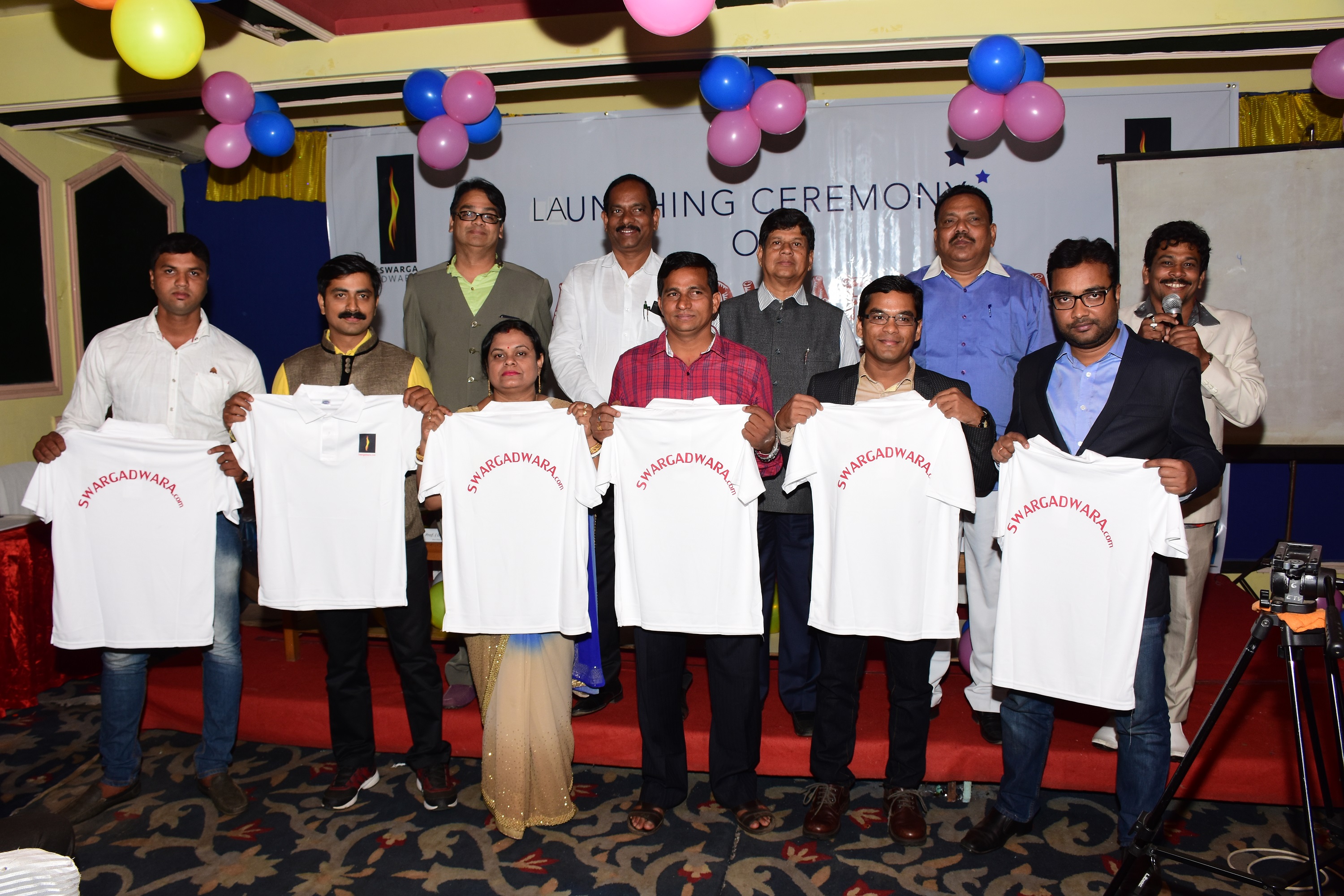 SWARGADWARA.COM also helps in arranging for the ashes immersion (asthi visarjan) requirements including tour & accommodation arrangements at Allahabad, Kashi & Gaya, designated tour guides & co-ordinators, priests and other requirements.
SWARGADWARA.COM  has also come up with a novel idea to provide various solutions including pick and drop facilities to clients right from their door step, who wish to conduct the shraadh rituals in Jagannath Temple, Puri.
SWARGADWARA.COM also helps client in arranging hassle-free body repatriation services by Air from New Delhi, Mumbai, Chennai, Kolkata, Bengaluru and Ahmedabad to Bhubaneswar.
The company offers its services 24*7 irrespective of time and weather conditions.
Contact numbers: 9090470679, 9337540659, 9439061187, 9040037362
Please visit and like Facebook page to spread the awareness in Bhubaneswar community.
https://www.facebook.com/swargadwara/
Comments
comments