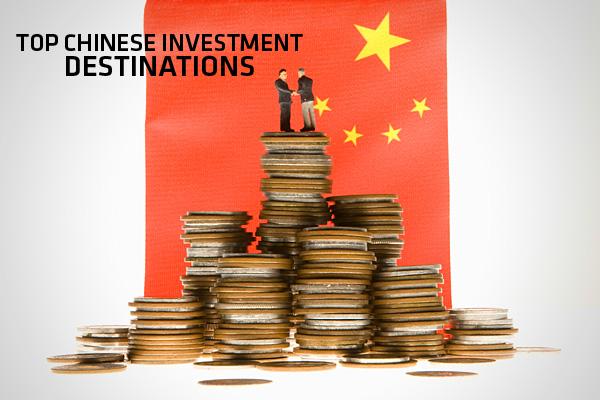 China has started exploring suitable sectors for investment in Odisha.
Consul General of China, Kolkata, Ma Zhanwu, who was on a two-day visit to Odisha, held discussions with Chief Secretary A. P. Padhi and interacted with members Indian Chamber of Commerce to get first hand information about business opportunities in the State.
While addressing an interactive session with Odisha-based industry representatives here on Tuesday, Mr. Zhanwu said: "Chinese are going global. It is estimated that over one trillion USD will be invested in coming five years. As our investors are going all over globe, we want some of them to come to India and some to Odisha. We believe some are coming."
"Around 7 to 10 Chinese companies are already here. We have a lot of companies in different categories. Chinese industry is quite complete in terms of areas. We have expertise in electronics, plastics, petrochemicals, coals, mining and other products. There must be many companies who can partner with the industries here," he said.
The Consul General mooted the idea of forging trade partnership directly between Odisha and a Chinese province which has expertise in port building, plastic, food processing and urban planning. "In the past, Chinese provinces had tasted successes by going for similar partnership."
Speaking on the occasion, Manish Kharbanda, executive member of ICC Odisha Expert Committee and Executive Director of Jindal Steel and Power Limited said: "Odisha is a politically stable State. It is emerging as top investment destination of the country. A massive USD 15.4 billion of investment has been proposed accounting for 18 per cent share of India's FDI proposals."
"The State has achieved 8.78 per cent GDP growth during 2014-15, 20 per cent higher than India's GDP growth rate, and is poised to grow at around 12 per cent by year 2020," said Mr. Kharbanda.
Courtesy: The Hindu
Comments
comments