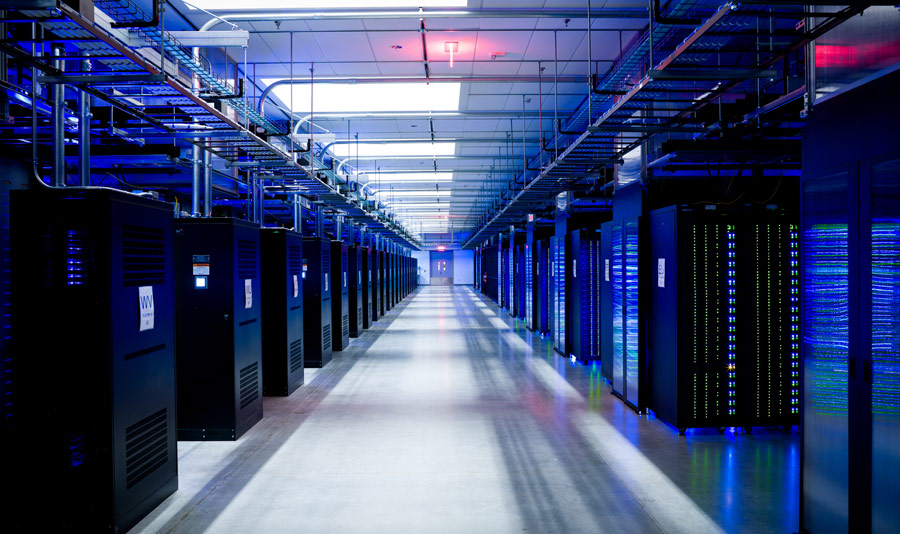 Odisha government is planning to set up a datacentre to cater to the needs of private and public sector undertakings in the state.
"As the state is poised to become an IT hub, it is imperative to have low cost storage facilities to have a complete ecosystem. It will be an Opex model", said an IT department official told the Business Standard.
The project is likely to be sited at Infovalley, a dedicated IT park.
In Odisha, a state datacentre with a capacity of 80 terabyte hosting 41 IT applications is operational, catering to the needs of the 21 government departments only. With the storage space of the state datacentre already been utilised, the government is planning to add another 100 TB (40 racks).
The Software Technology Parks of India (STPI) is also planning to set up a new datacentre in Bhubaneswar at an investment of Rs 60 crore.
Comments
comments