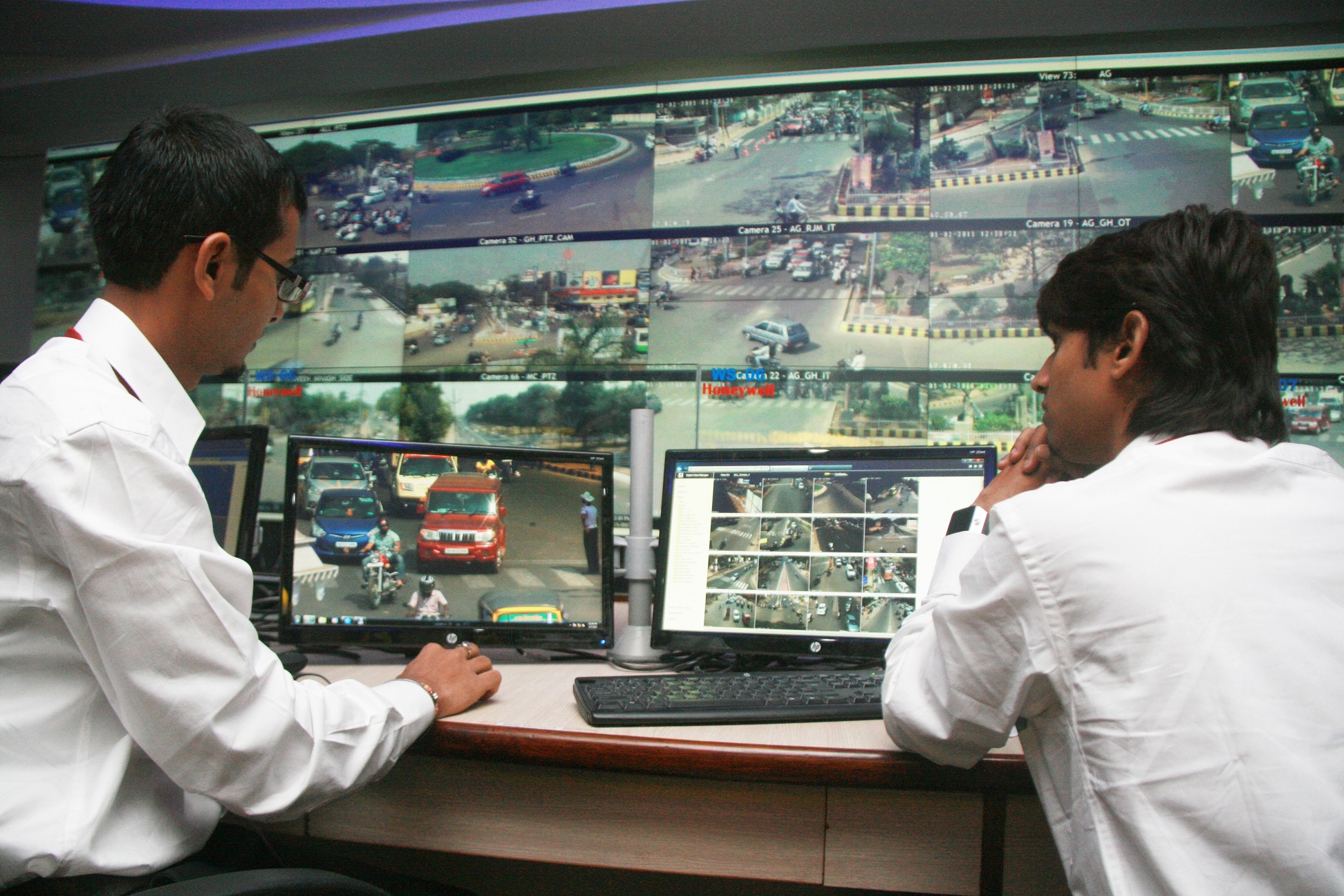 People in bhubaneswar who have been caught on camera for traffic violations will shortly get notices from police. Around 13000 violators will be sent notices in first phase.
While more than 7,000 violators were caught at AG Square, the remaining were captured by the CCTVs installed at 27 other intersections across the city.
The police had introduced the CCTV-based surveillance system in the city on February 5.
The police have also decided to intensify the drive against fancy number plates in the city.
Also Read:Bhubaneswar Traffic Updates to be available real time via FM Radio
Comments
comments