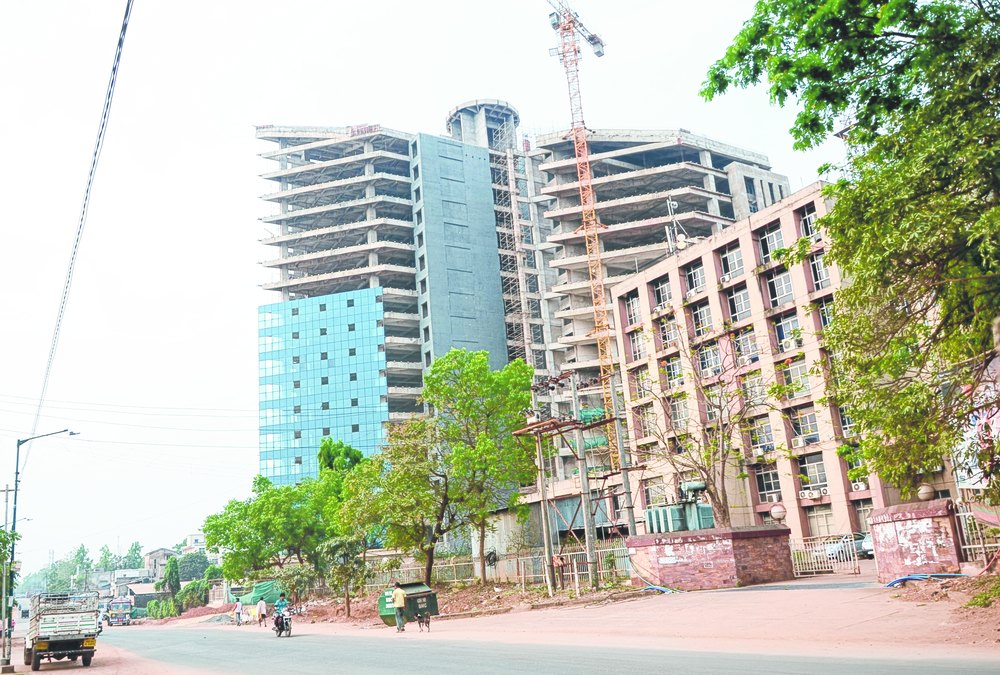 Bhubaneswar will have its first high-rise building with a helipad by the end of August. The 18-storey building with a helipad on the top is at Mancheswar on an area of 4,68,000 sqft.
The building will be rented out exclusively to information technology (IT) companies and those catering to IT-enabled services.This is for the first time such a helipad is coming up in the state. The construction of the helipad is complete and it will be put to test after getting the requisite permission from the ministry of civil aviation.
Initially it would be used for fire-fighting purposes only.  The helipad has been built keeping the future growth of Bhubaneswar in mind.
Also read: First business park of Eastern India opens in Balasore
Comments
comments