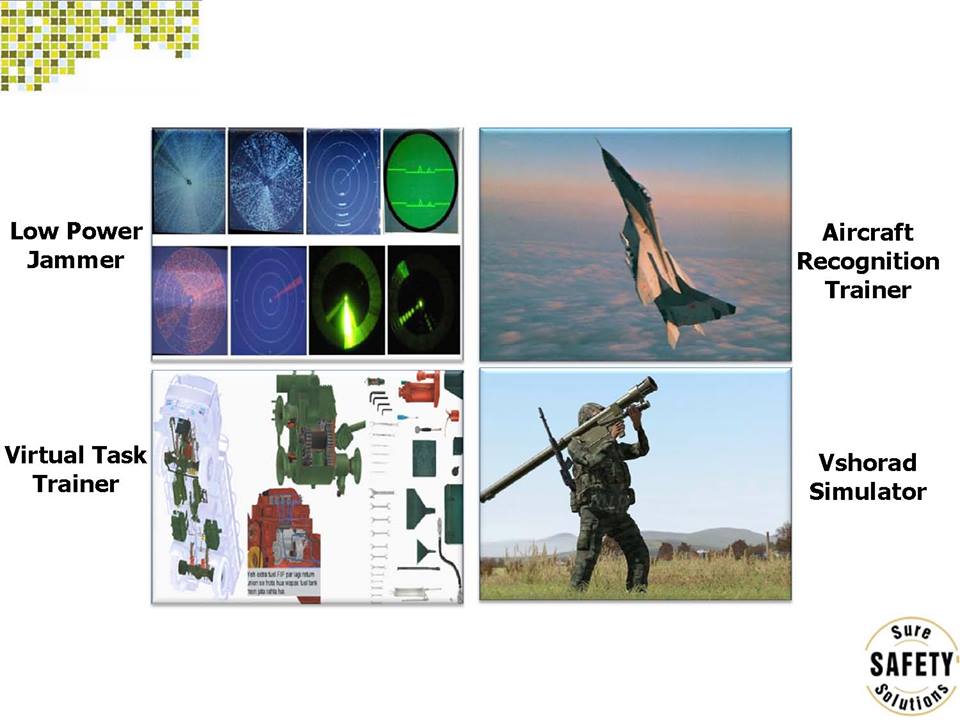 Tata Steel has roped in Sure Safety Solutions (SSS), a Mumbai-based defence and surveillance technology products maker, to set up an assembly line of aerial targets for armed forces next to its Special Economic Zone (SEZ) in Gopalpur.
Sure Safety Solutions has a teaming agreement with the UK-based aerospace and defence major Meggitt PLC, a world leader in unmanned vehicle systems including free flying aerial targets used for testing missiles.
SSS is expected to invest Rs 60-80 crore in the assembly plant to be built under the 'Make in India' scheme, industry insiders said. The plant will come up next to the Gopalpur SEZ of Tata Steel, which is helping the state attract investments in the area.
Odisha recently registered 1,235 acres, or half of the total Gopalpur site in advanced possession of Tata steel, in favour of Tata Steel (Gopalpur) SEZ, where the company is setting up a ferrochrome plant. The Centre's notification is awaited now.
While the state's new special economic zone (SEZ) policy allows the anchor investor to sub-let land, the SSS plant will come up outside of the SEZ area.
Courtesy: Economic Times
Comments
comments