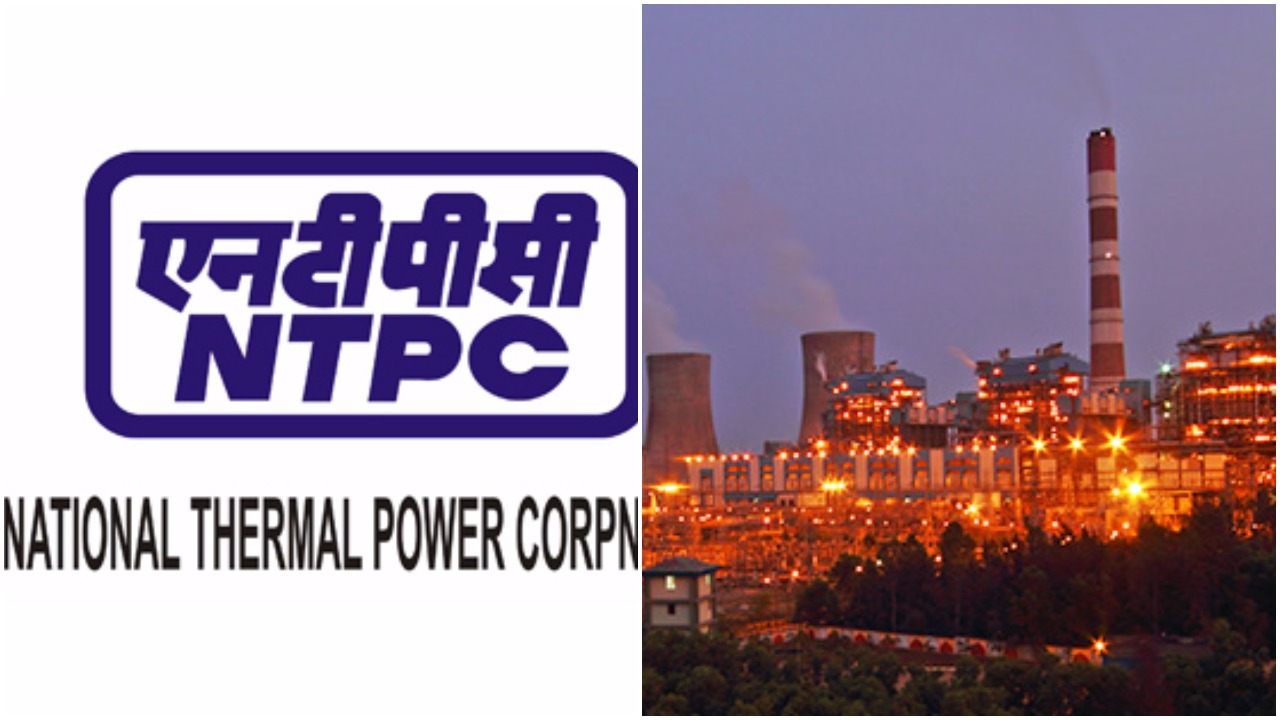 India's state-owned power generator NTPC Ltd has proposed to invest Rs 38,000 crore in Odisha.
"In a joint venture with the Steel Authority of India, the NTPC has plans to set up a 250 megawatt power plant at Rourkela. The proposed plant will be build with an investment of Rs 1885 crore," said NTPC's regional executive director Arvind Kumar.
Besides, he said the company has also planned to set up a solar power plant with an investment of Rs 2,200 crore. The company has a current power generating capacity of over 47,000 Mw.
Courtesy : ET
Comments
comments