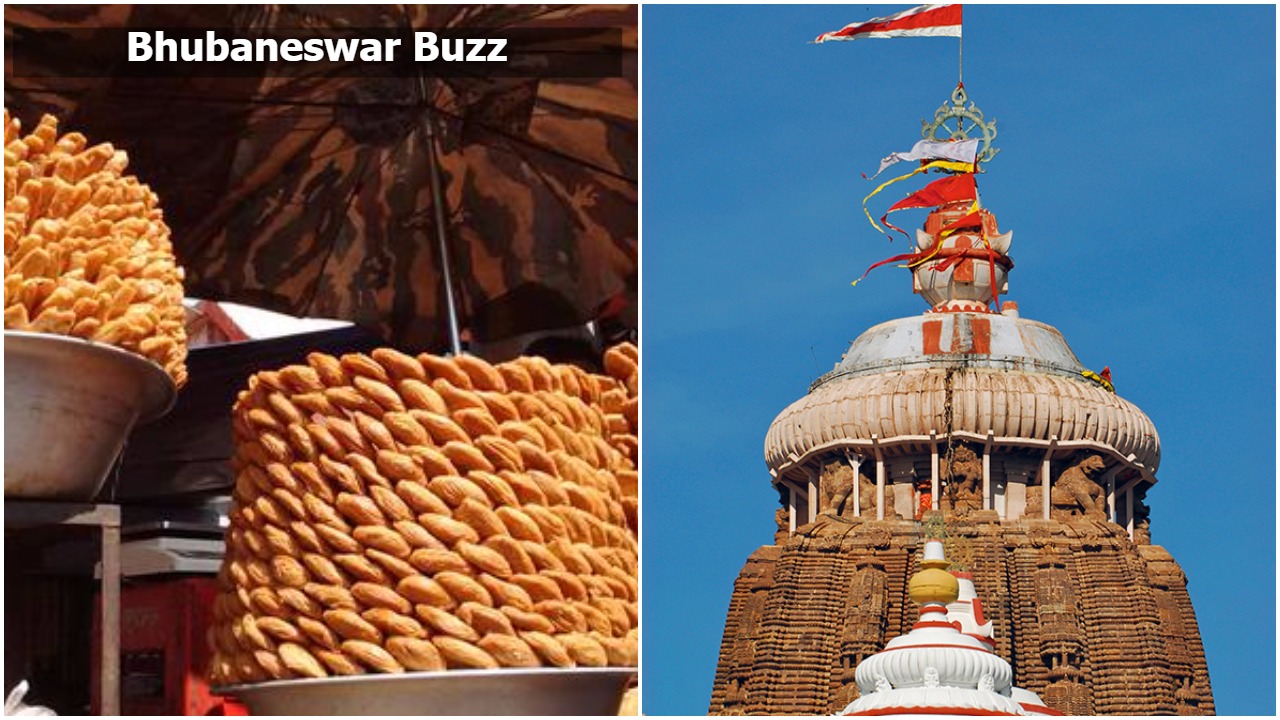 The state government has granted industry status to 'khaja', a popular dry sweetmeat and a major prasad in the Jagannath Temple, Puri. The industries department has started its initiatives to give an organized structure to the industry with around 200 units in Puri involving more than 1,000 people and a business above Rs 10 lakh a day.
"Khaja has a huge potential as an industry as there are more than 1,000 people involved in it while the business is increasing by the day. We have started registration of the entrepreneurs and would start giving it an organised structure," said general manager of district industry centre (DIC) R N Mohapatra.
Sources said after the cluster formation a common facility centre and a special utility vehicle will be set up. "Proper documentation of the process of 'khaja'-making will be done. There are also plans for application for Geographic Indication (GI) tag for the product," Mohapatra said.
Comments
comments