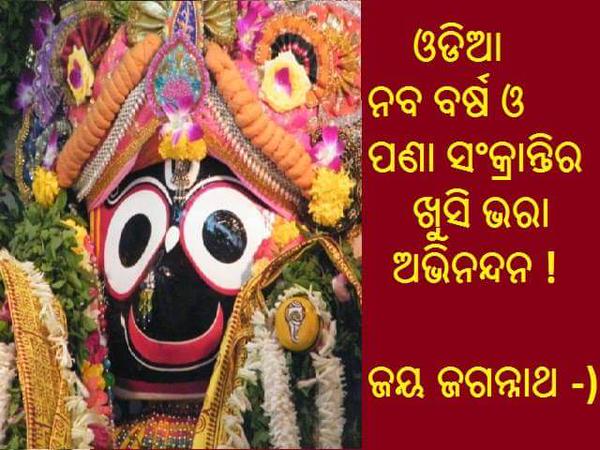 Pana Sankranti (Oriya: ପଣା ସଂକ୍ରାନ୍ତି),  or Maha Vishuva Sankranti is celebrated as the Odia New Year.
The day marks the beginning of the New Year in the traditional Hindu Solar Calendar.
Popularly known as Pana Sankranti, the occasion is observed with sharing of the traditional drink. Since the festival is observed during summer, this beverage forms the most important part of the festivities.
Pana is prepared by mixing different types of fruits, water, milk, pulp of bael (custard apple), curd and sugar. Amba Pana that includes mango pulp, is offered to Lord Jagannath to convey New Year wishes, while many offer the beverage to Lord Shiva by adding a bit of bhaang.
Also Read: World's biggest open air theatre Dhanu Jatra of Bargah given National Festival Status
Comments
comments