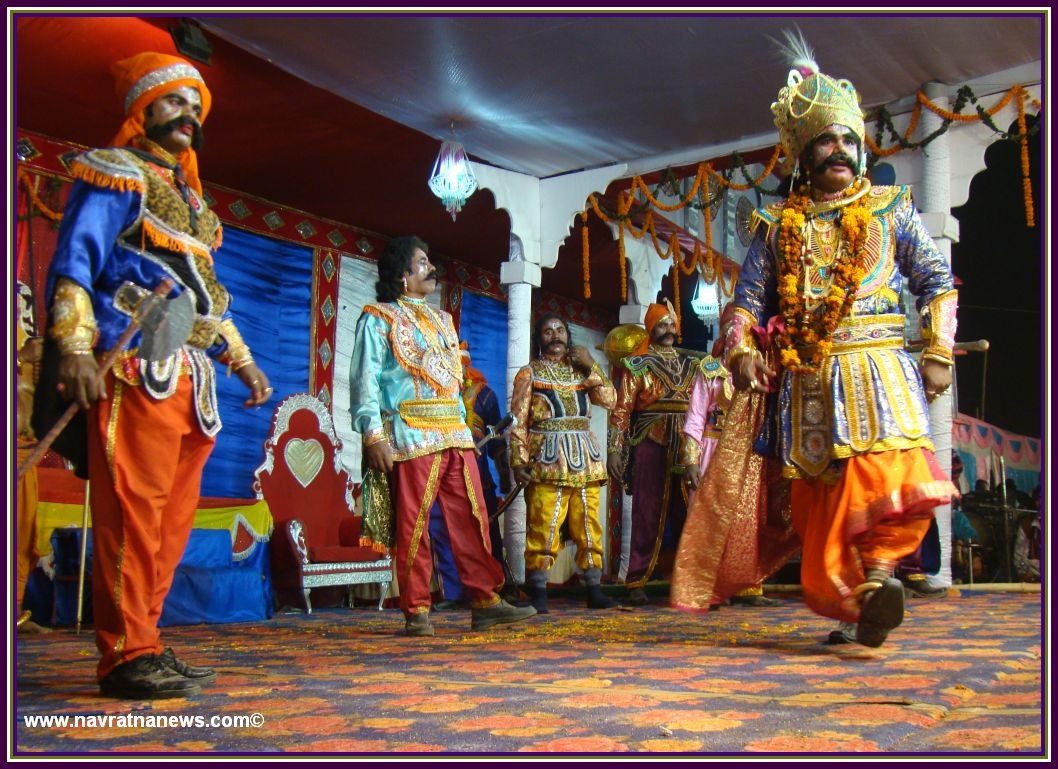 The Department of Culture of the Government of India has accorded national festival status to the famous Dhanu Yatra in Odisha's Bargarh town.
This was informed by the Bargarh MP Pravas Singh and collector Anjan Manik at a meeting here on Friday.
They said the district administration and the organizing committee have already started preparatory measures two months ahead of the festival.
To make the festival more lively and attractive, a decision has been taken to select the actors to perform in various roles for which a selection committee has been formed under the chairmanship of additional collector Simanchal Mandal.
Besides, well-known Bollywood and Ollywood actors and reputed cultural organizations at the national level would be roped in for the festival this year, they informed.
The meeting decided to bring out a souvenir on the festival in English for the first time. Bargarh MP Pravas Singh would be in charge of its publication.
Like previous years, Rangoli and Sand Art would be on display at the festival.
Comments
comments