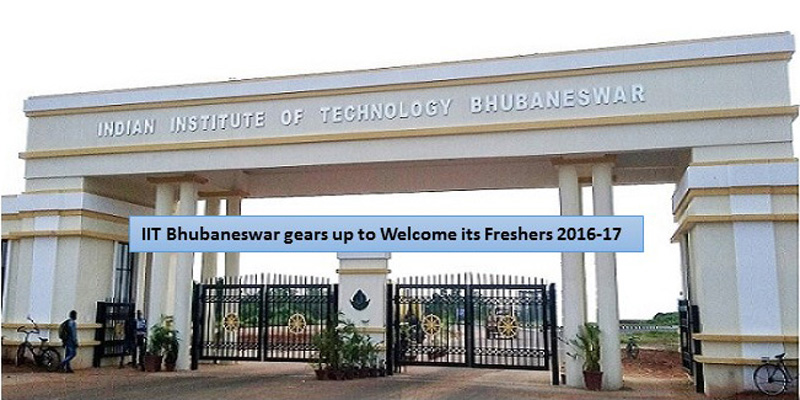 The Indian Institute of Technology, IIT Bhubaneswar has established a Start-up Centre to assist and mentor novel ideas. Engineering graduates from Andhra Pradesh and Telangana and small firms to set up their centres on the campus.
Prof. R.V. Raja Kumar, Director of IIT said the institute will provide space as per the requirement of the entity, with facilities like Internet, water and electricity, on nominal payment basis. Selections will be made by the Institute on the basis of the potentiality of the proposals. He said the institute will provide mentoring support for the start-ups and a seed grant to the tune of Rs 2.5 lakh to the maximum of 10 start-ups per year to selected start-ups out of the enrolled ones.
Details on 'www.iitbbs.ac.in' or 'www.iitbbs.ac.in/e-cell-info.php'.
Comments
comments