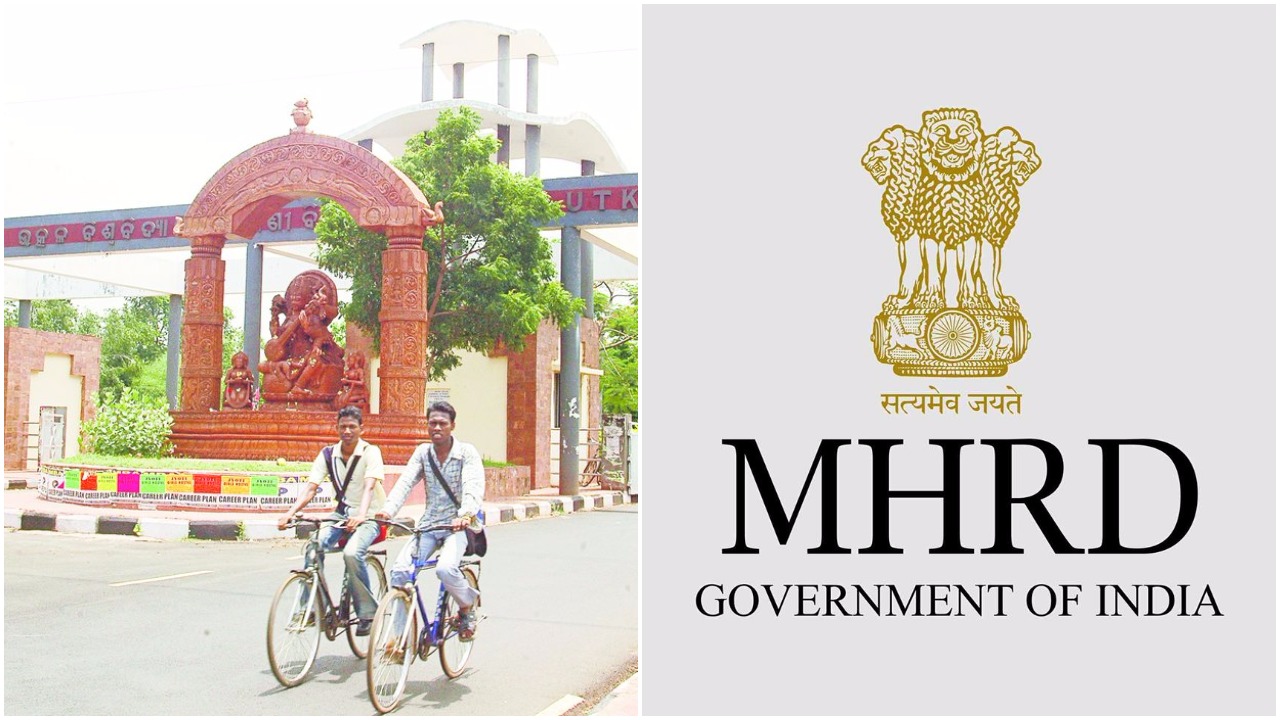 The ministry of human resource development (MHRD) has selected Utkal University as one of the 10 best public-funded state universities in the country to have taken significant strides in innovation.
University vice-chancellor Ashok Das will make a 10-minute presentation on the varsity's innovative projects on the concluding day of the three-day National Convention on Digital Initiatives for Higher Education organized by the MHRD at Vigyan Bhavan in New Delhi on Monday.
In the presentation proposed by Utkal and shortlisted by the MHRD, the university highlighted its decision of forming a consortium of all the vice-chancellors of the state universities – the first endeavour of its kind in the country.
After its formation in 2014, the vice-chancellors of 12 universities in the state have met six times in different campuses and have been successful in utilizing common e-resources of learning and working out the nuances of choice-based credit system in post-graduate and undergraduate levels.
Comments
comments