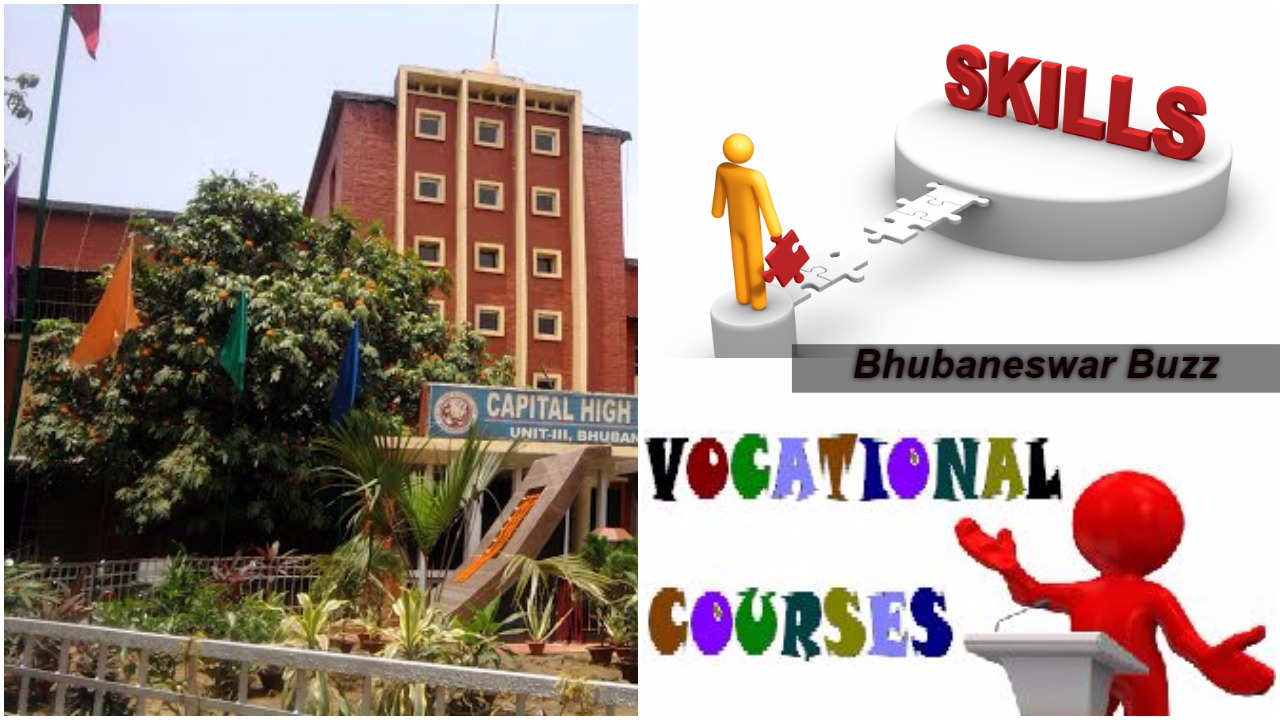 The state government in a bid to create more skilled manpower and to enhance employability of high school students on Wednesday introduced vocational education programme in 208 secondary schools. Students of class IX can opt for any of the four vocational streams including IT and ITEs, retail, travel and tourism and Banking, financial services and insurance (BFSI).
Introducing the programme at Capital High School here school and mass education minister Debi Prasad Mishra said, "The programme will reduce dropout rates in schools as it will increase job prospects of students by vocational skilling. We are planning to introduce other streams like nursing and health care and beauty and wellness in more schools from next academic session."
In each school 35 students will have to choose any one of the four subjects as third language. "The course will have four levels, which will complete in class XII. The four-year course has been planned keeping an eye on the merger of plus II in school," said director of higher secondary education Ratnakar Rout.
As many as 360 vocational trainers have been appointed to impart vocational training to subject. Each subject will have 200 hours of course including 120 hours of practical and 80 hours of theory. The practical examination will be conducted by sector skill councils and the theory exam will be conducted by the Board of Secondary examination from 2018.
"Odisha is the first state to provide text books for vocational education in Odia language while other states are using the books written in English causing immense difficulties to students," Rout added.
Comments
comments