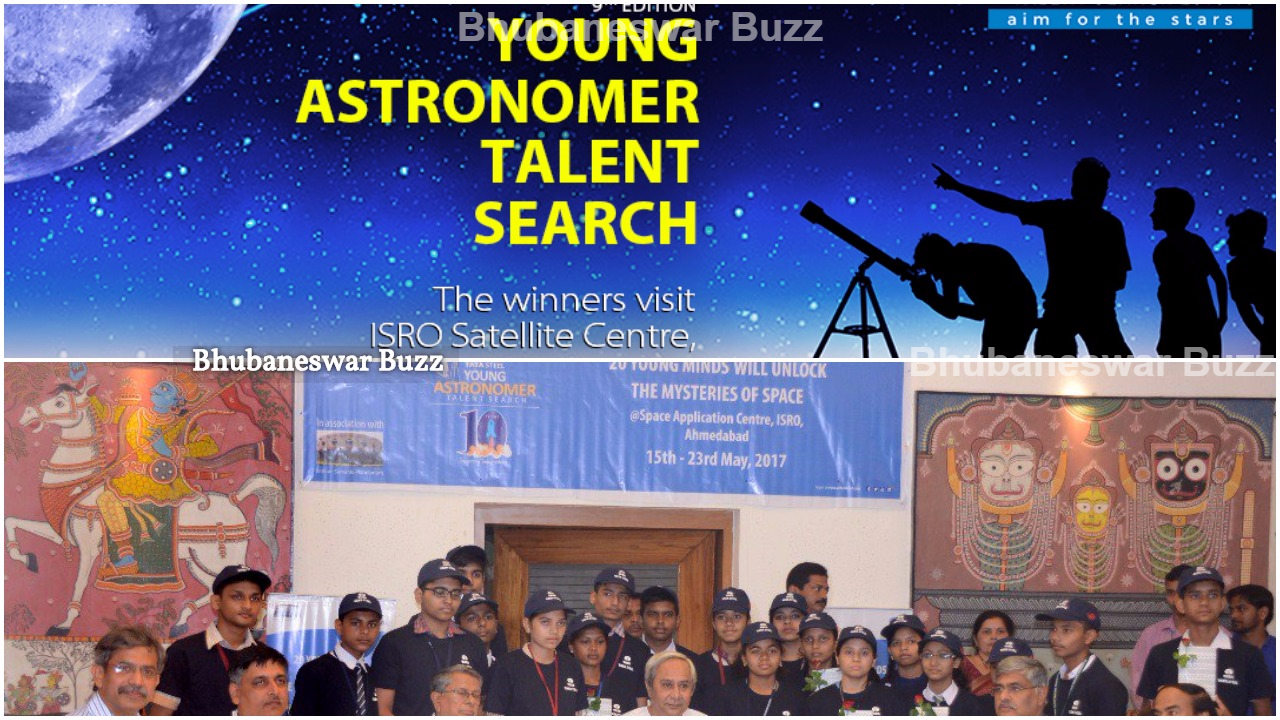 The top 20 budding astronomers from across Odisha are all set for a visit to the Space Application Centre( SAC) of Indian Space Research Organization (ISRO), Ahmedabad.
These promising youngsters were selected through essay writing and quiz contest conducted through the Young Astronomer Talent Search (YATS) 2016-17 platform, organised by Tata Steel in collaboration with the Pathani Samanta Planetarium.
YATS provides an opportunity to the students in rural and remote areas of the State to exhibit their talent and come to the forefront in the field of astronomy. While creating awareness about Pathani Samanta's contribution to the field of astronomy and space science, YATS also motivates the young minds of Odisha to that field.
In this year's YATS, Tata Steel has managed to reach out to 34,000 students across 300 schools in 27 districts.
Comments
comments