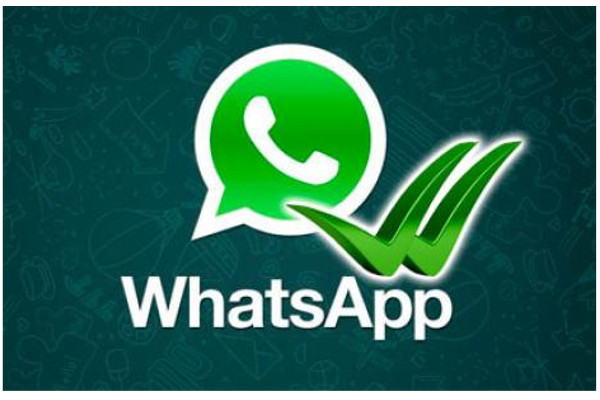 Official communication in Bhubaneswar Municipal Corporation (BMC) and Bhubaneswar Development Authority (BDA) will now be done on Whatsapp.
It will connect all the officials like assistant commissioner, deputy secretary, project officers and engineers in the initial phase. They will also be connected to each other via the social networking portal
it will fasten the communication process and will redress the complaints quickly we have made a beginning so let's see how successful we can make it.
Comments
comments