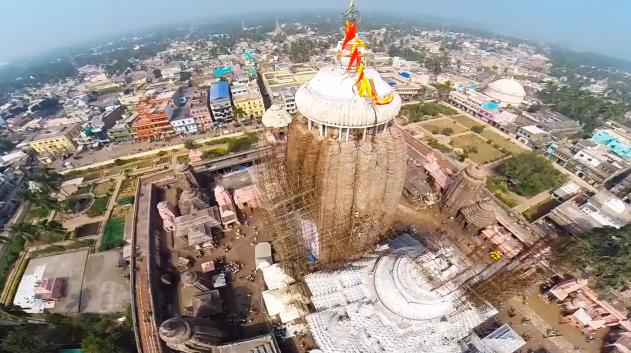 To encourage people to cycle, the Puri district administration had urged its officers to cycle to office every Monday. This is part of "Monday is my cycle day"- a campaign launched last week jointly by the district administration, police and Barefoot, a voluntary organization.
Barefoot will also include cycling in tourism. Tourists are also getting requested to take bicycle rides in Puri for sightseeing.
Ahead of Nabakalebara, the district administration plans to introduce battery operated vehicles on Grand Road and near the beach to address the issue of pollution. The transport department and district officials recently held a meeting to execute the project.
Also Read: Bhubaneswar has a new high end exclusive cycles aka bikes showroom now
Comments
comments