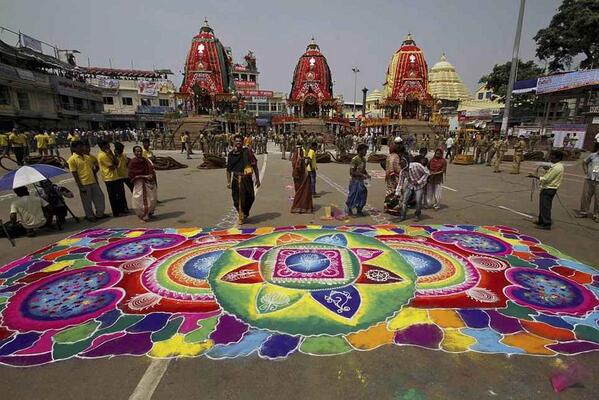 The Union Culture and Tourism Ministry has included Odisha's pilgrim city Puri in the National Mission on Pilgrimage Rejuvenation and Spiritual Augmentation Drive (PRASAD).
The PRASAD scheme will be launched in this financial year with an outlay of Rs 100 crore for augmentation of infrastructure at pilgrimage sites across the country.
Ministry will give priority to the state's demand to include Bhubaneswar in the National Heritage City Development and Augmentation Yojana (HRIDAY) and the Buddhist circuits of the state under in the list of five Buddhist circuits earmarked to be developed by the Ministry in the 2015-16 financial year.
Even though Bhubaneswar qualifies as a heritage city, it was kept out of the scheme. Besides, the city was included in the tentative list of World Heritage Sites in April by a permanent delegation of India to UNESCO.
The delegation, in its report to UNESCO, maintained that at a national level, Ekamra Kshetra is comparable to the holy city of Varanasi.
Courtesy: Odisha Sun Times
Comments
comments